Adam Hughes
I love end of the year recaps! Everybody makes their lists of all the awesome things from throughout the year, and they are always full of little gems you've missed.
I'm particularly enjoying ComicAlliance's Best Comic Book Cover Artists of 2013 segment. Thus far they've done 4 installments, and each one is full of beautiful cover art.
Fantasy art in general never seems to garner that much public respect, and comic art is no exception. So it's really nice to see them make note, not of the characters, but of the artists who help bring these characters to life, month after month, in consistently brilliant displays of composition.
Below is a small sampling of some these artists. Click the links to see the entire galleries.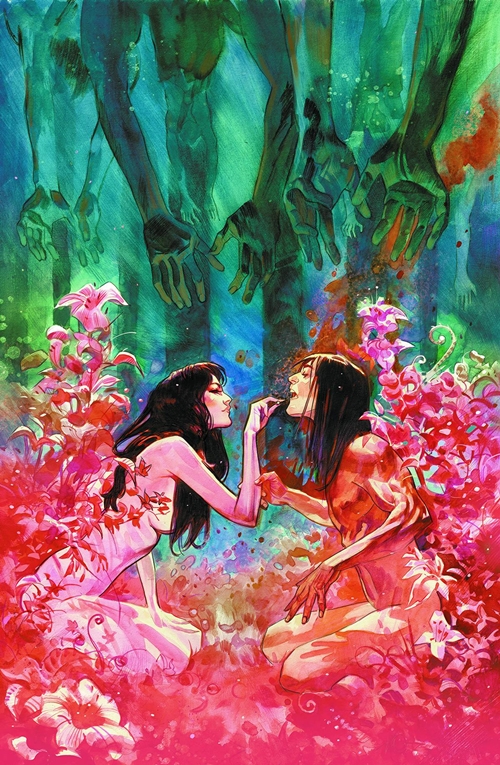 Massimo Carnevale
Mike del Mundo
Jenny Frison