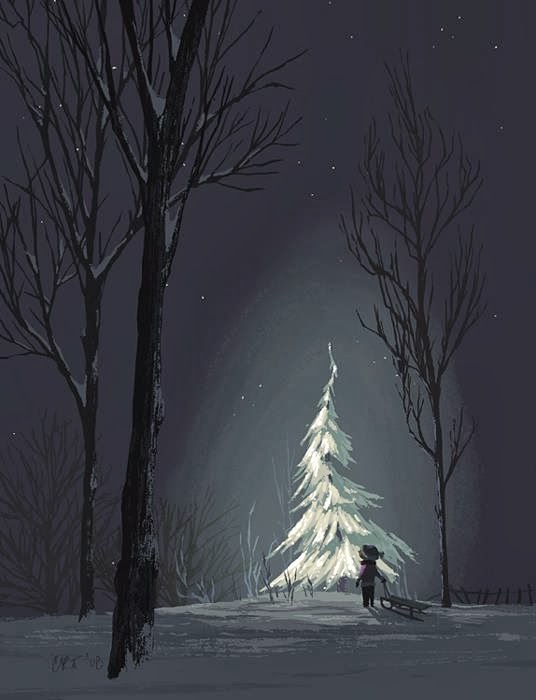 Happy Holidays to all the readers and all my Muddy artist friends! A brief selection of some of my favorite wintery, Christmas paintings.
More can be seen at Irene Gallo's Facebook page, "Of the Season." She'll be adding fabulous images daily until December 31st.
Merry Christmas to all, and to all a good night!