We received just over 200 entries for this year's Rising Stars competition, and have finally finished tallying all the votes from our 5 judges.
The judges were; Donato Giancola, Greg Manchess, Arnie Fenner, Dan dos Santos, and Lauren Panepinto. Each judge whittled their selections down to a half dozen or so nominees, completely uninformed of the other judges selections. In the end, we had 4 clear winners.
That said, there were a LOT of great submissions, many of which missed the final running by just a vote or two. Before we announce the official winners, I thought it would be nice to show off a few of the Runner Ups.
---
The Runner Ups are……
Ashley Stewart
Cristina Bencina
Kirbi Fagan
Clark Huggins
---
Honorable Mentions go to…
A sincere congratulations to all of you! The competition was extraordinarily stiff, and still you managed to stand out from the crowd. Each of the pieces above received at least one vote from a judge who felt that it was one of the year's best. That in itself is quite an accomplishment. We hope all of you will continue to impress, and submit again next year.
---
And now…. THE WINNERS!
It is our opinion that the following artists have demonstrated outstanding and/or innovative techniques, as well as a persevering passion that has resulted in their sustained growth over the years. We have no doubt that they will play a key role in the future of our industry. All of us here at Muddy Colors are very proud to recognize the following four artists as this years 'Rising Stars' winners.
This year's Rising Stars are….
---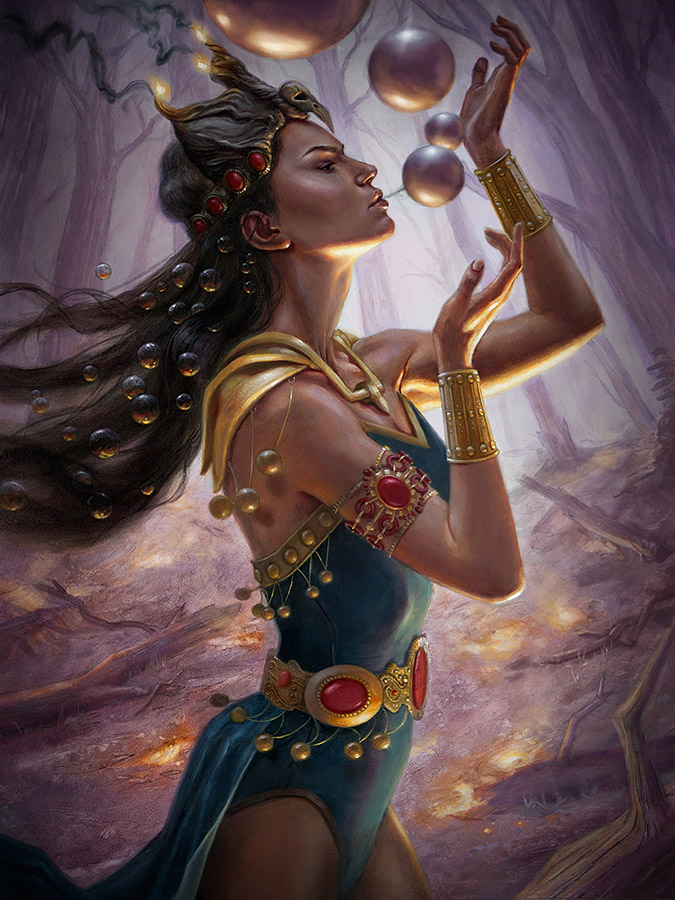 ---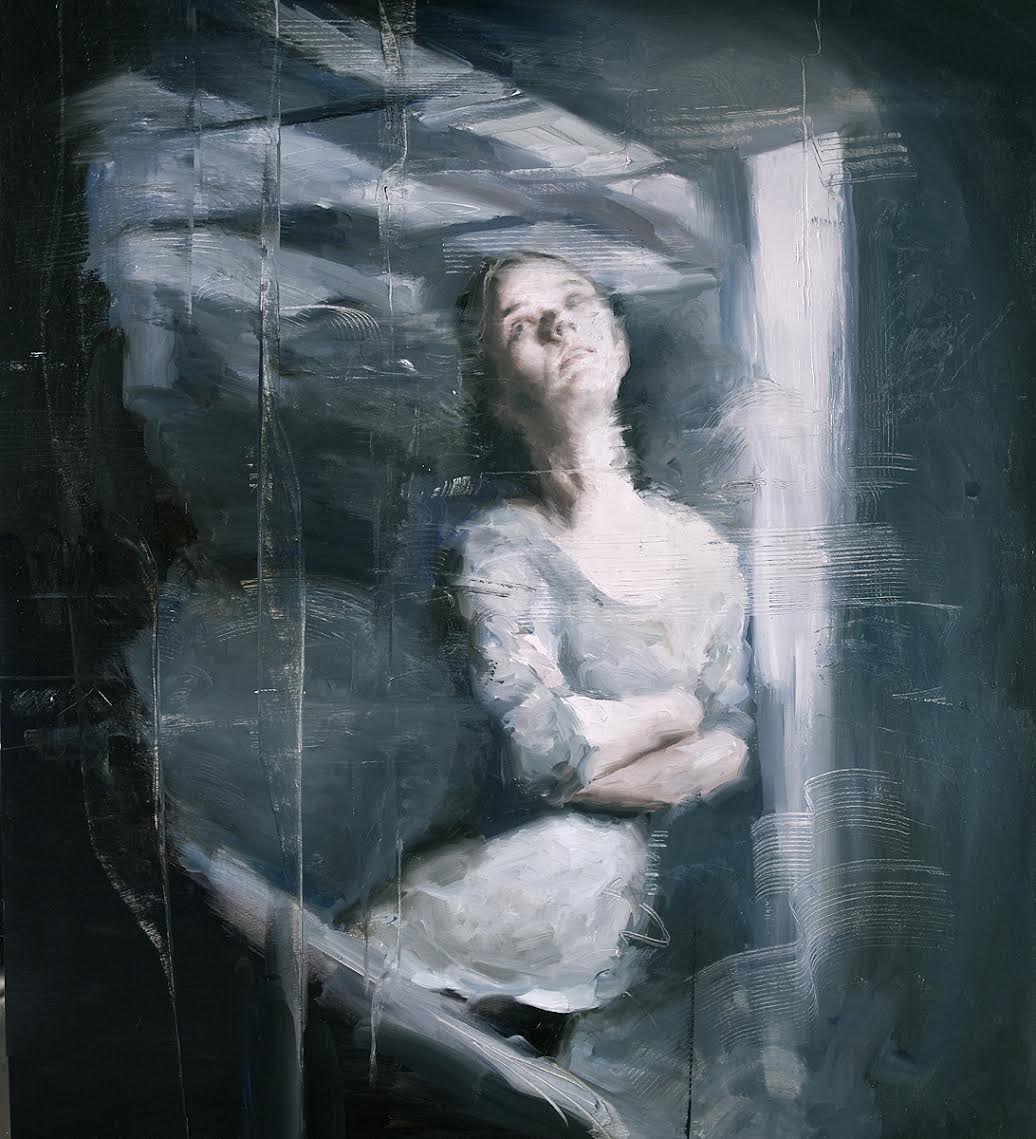 ---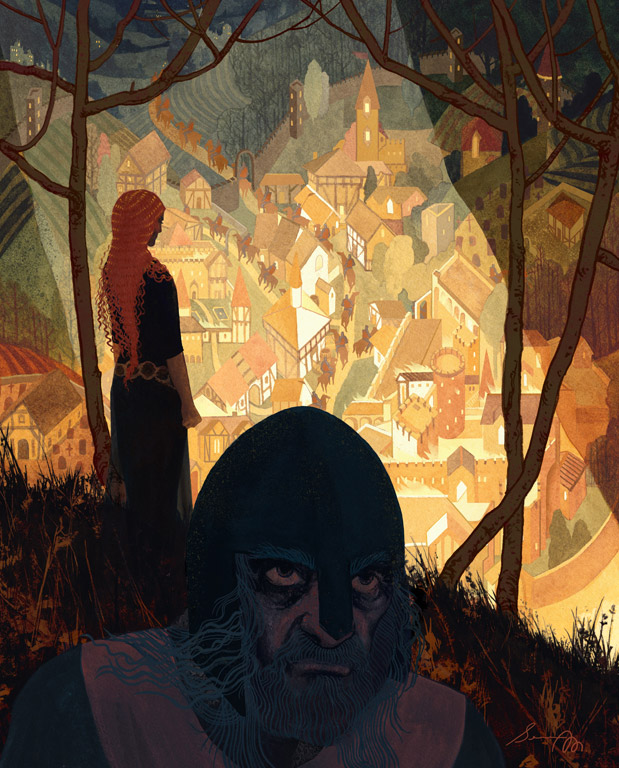 Congratulations to all of you! The Muddy Colors team will be in touch with you shortly to discuss the details of your exhibition space and answer any questions you may have about exhibiting at this year's Spectrum Fantastic Art Live!