Can you identify each of these 14 Artists simply from their brush handling? They may be living or dead, but each one is very well known. Click on the thumbnails for a hi-resolution detail.
Leave your guesses in the comments section. And for a real challenge, try not to peek at other people's guesses. (No fair answering you IMCers!)
I'll post the answers, and the entire painting, tomorrow.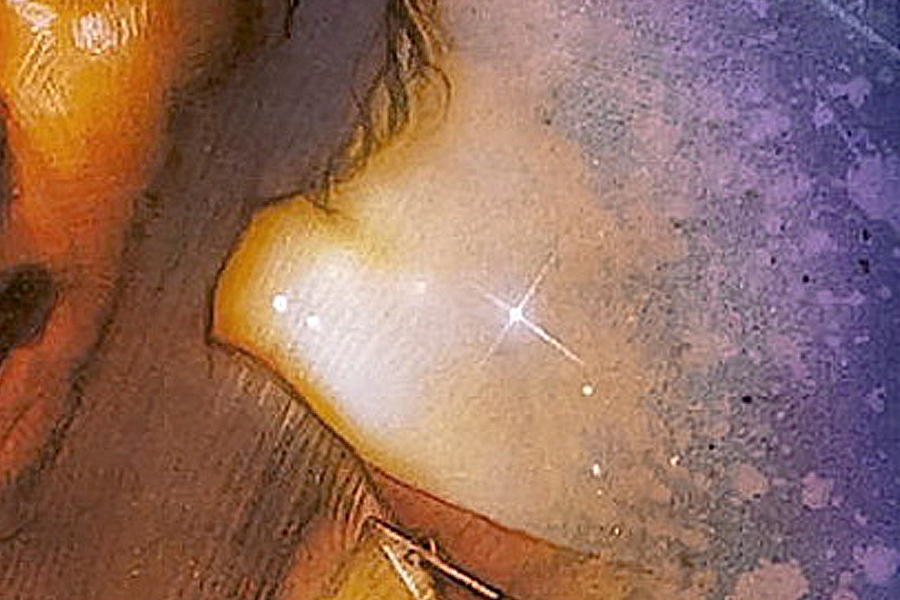 1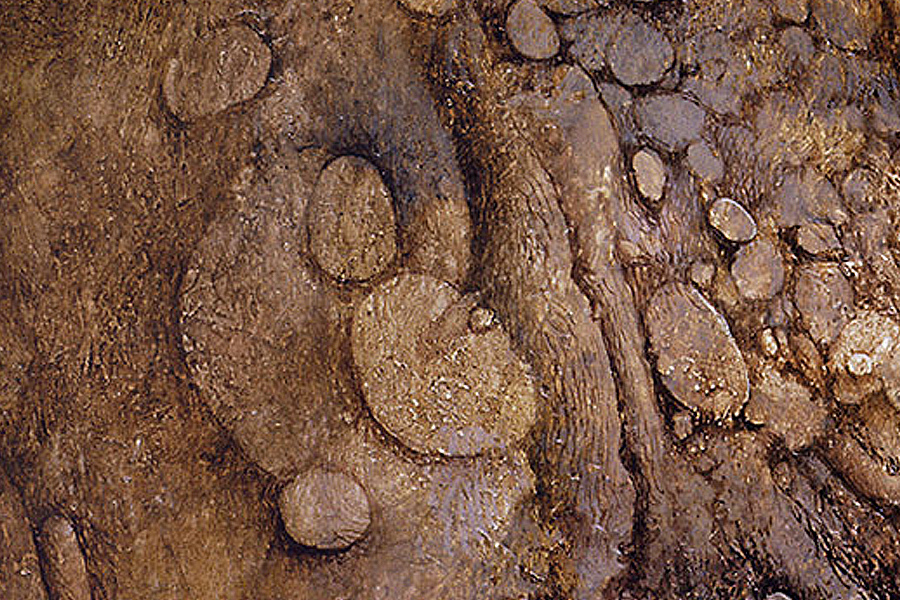 2
3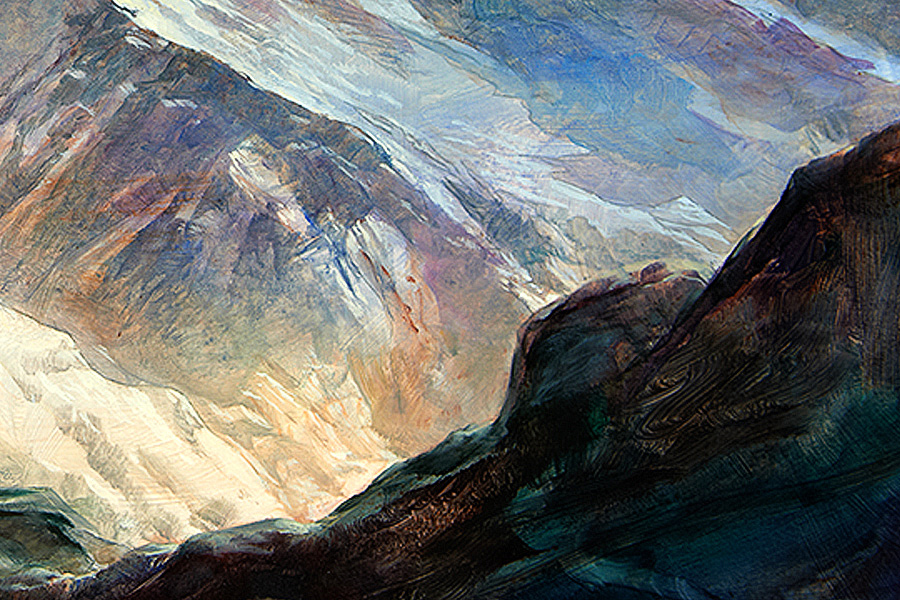 4
5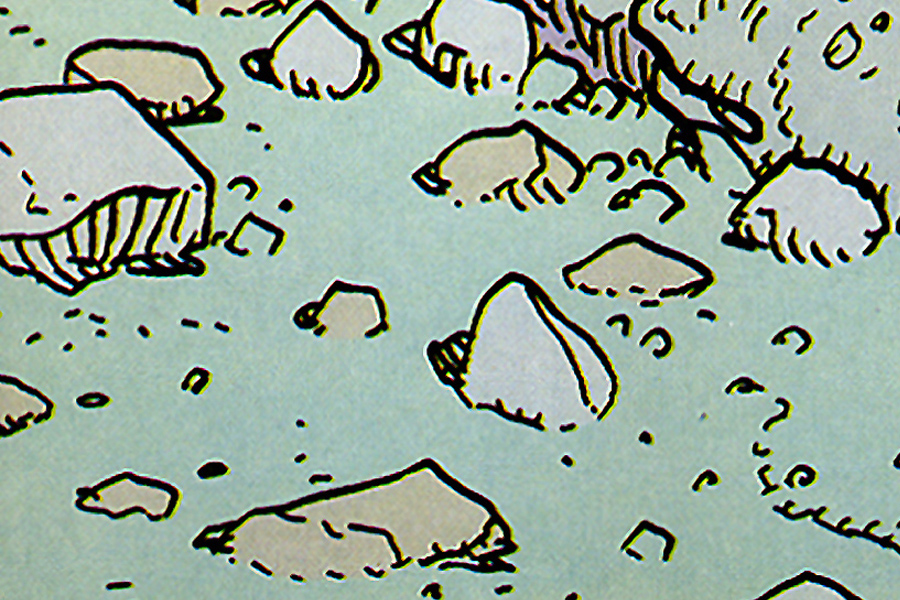 6
7
8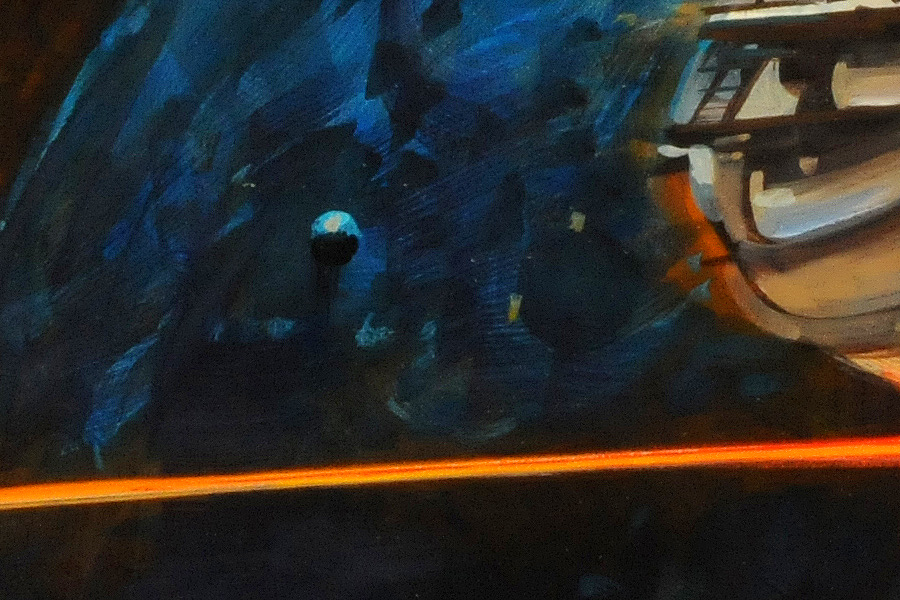 9
10
11
12
13
14