The jury for Spectrum 25: The Best in Contemporary Fantastic Art has nominated the top five artworks in eight categories for consideration for either a silver or a gold award. Judges Terry Dodson, Tyler Jacobson, Tran Nguyen, Karla Ortiz and Chuck Pyle debated the merits of hundreds of pieces of art before finalizing the nominees on Saturday, February 24, 2018 at the Flesk Publications offices in Santa Cruz, California.
The recipients will be announced at the Spectrum 25 Awards Ceremony that will be held at the historic Brookledge Theater in Los Angeles, CA on Saturday, May 5, 2018. Tickets to the ceremony are free, but are extremely limited; owned and operated by the owners of LA's legendary private club for professional magicians The Magic Castle, the Brookledge Theater is both exclusive and intimate and attendance will be limited to 70 people. (Those interested in attending should send inquiries via the Spectrum website for more information.) The 2018 Spectrum Grand Master Award honoree will also be announced during the ceremony. The nominated works, along with the complete selections of the jury, will be featured in Spectrum 25: The Best in Contemporary Fantastic Art published by Flesk Publications and distributed to the trade internationally by Publishers Group West.
Without further delay, the finalists for this year's awards!
ADVERTISING CATEGORY

Laurel Blechman
ComicBase 2018
Brom
The Night Mare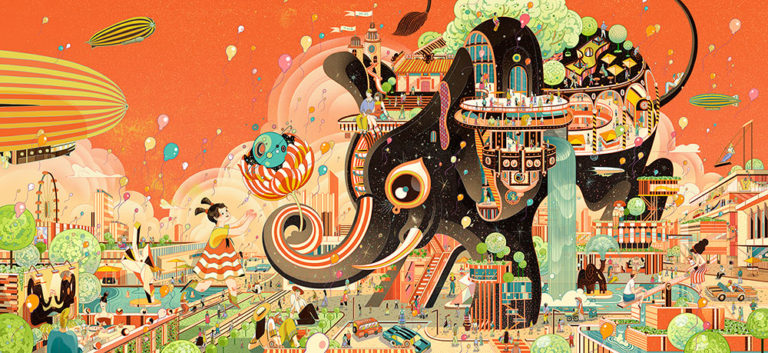 Victo Ngai
Mixc World Launch
Greg Ruth
Moonrise
Yuko Shimizu
SK2 cosmetics packaging and POP project
BOOK CATEGORY
Tommy Arnold
Red Rising
Victo Ngai
Serving Fish
Wesley Burt
A Girl & Her Friends
Gregory Manchess
Above the Timberline, page 118–Heading Home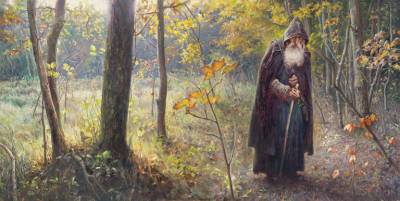 Petar Meseldzija
The Old Man and the Forest
COMIC CATEGORY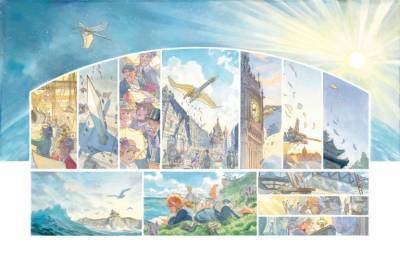 Alex Alice
Castle in the Stars, Book 2, pages 60-61
Xaviere Daumarie
Ugly Cinderwench and the Very Angry Ghost, page 3
Gary Gianni
Hellboy: Into the Silent Sea, page 11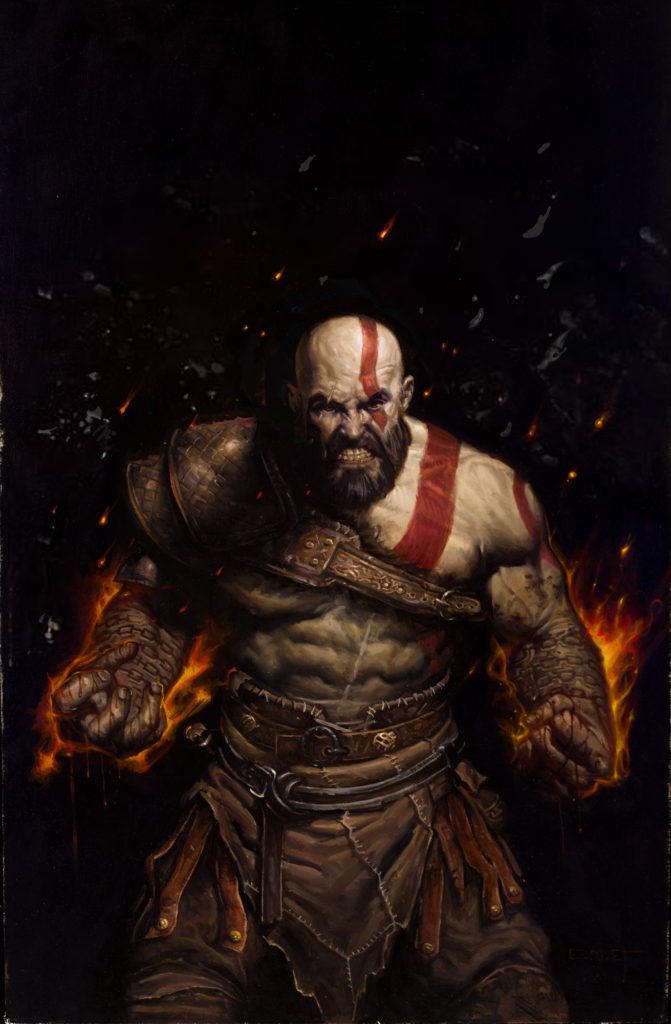 Erik Gist
Kratos
Paolo Rivera
Shirtless Bear Fighter #4, variant cover
CONCEPT ART CATEGORY
Wesley Burt
Transformers 5 Canopy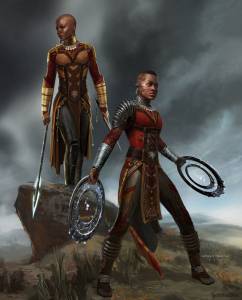 Anthony Francisco
Okoye and Nakia the Dora Milaje
Te Hu
Ganesh Gangis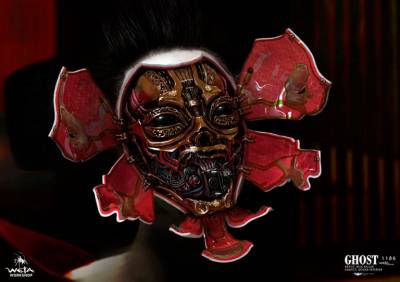 Nick Keller
Geisha Interior (Ghost in the Shell)
Wangjie Li
Moment of Life
DIMENSIONAL CATEGORY
Akihito
Statue of Peace
Jessica Dalva
I'll Need Entire Cities to Replace You
Patrick Masson
Life and Death
DopePope
Cthulhu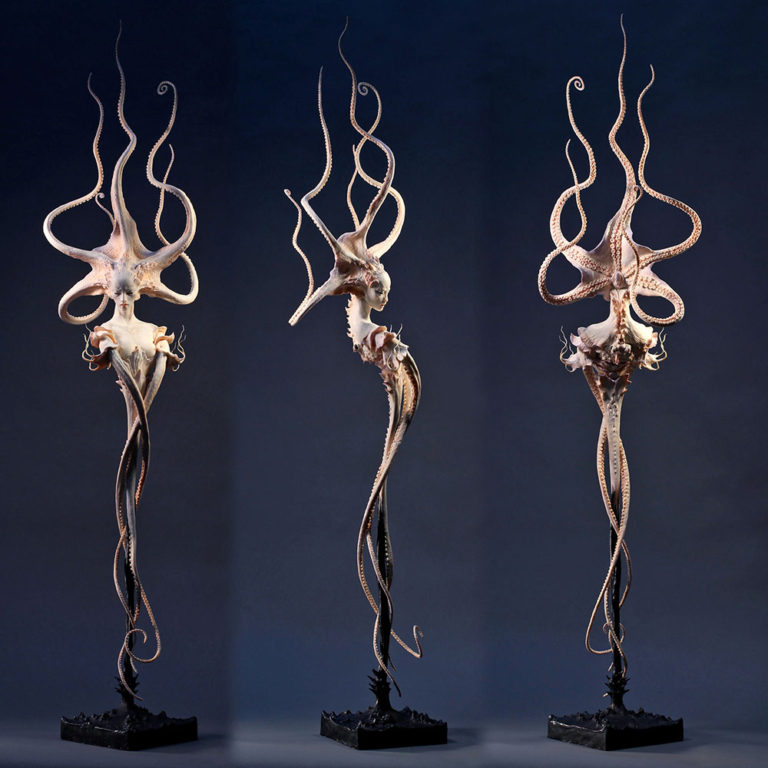 Forest Rogers
Octopoid Descending
EDITORIAL CATEGORY
Edward Kinsella
My Whereabouts
Yoann Lossel
The Rise
Victo Ngai
Sports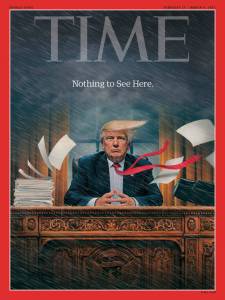 Tim O'brien
Nothing to See Here
Yuko Shimizu
Unconventional Way
INSTITUTIONAL CATEGORY
Piotr Jabłoński
Moaning Wall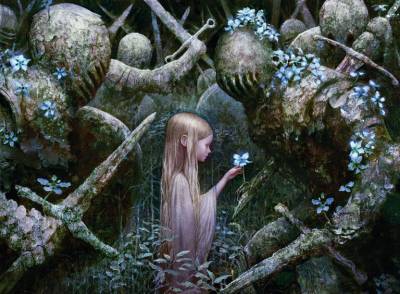 Seb McKinnon
Stasis
Victo Ngai
Three Color Trilogy: Blue
Chris Rahn
Vraska, Relic Seeker
Tianhua X
Dinosaur Hunter
UNPUBLISHED CATEGORY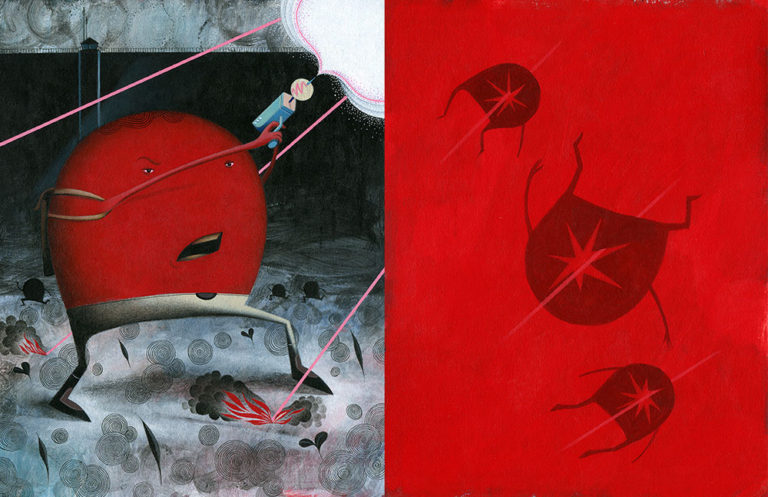 Scott Bakal
Dim Stars: Firing Back
Andrew Hem
Whirlpool
Howard Lyon
Ella Standing Between the Earth and Sky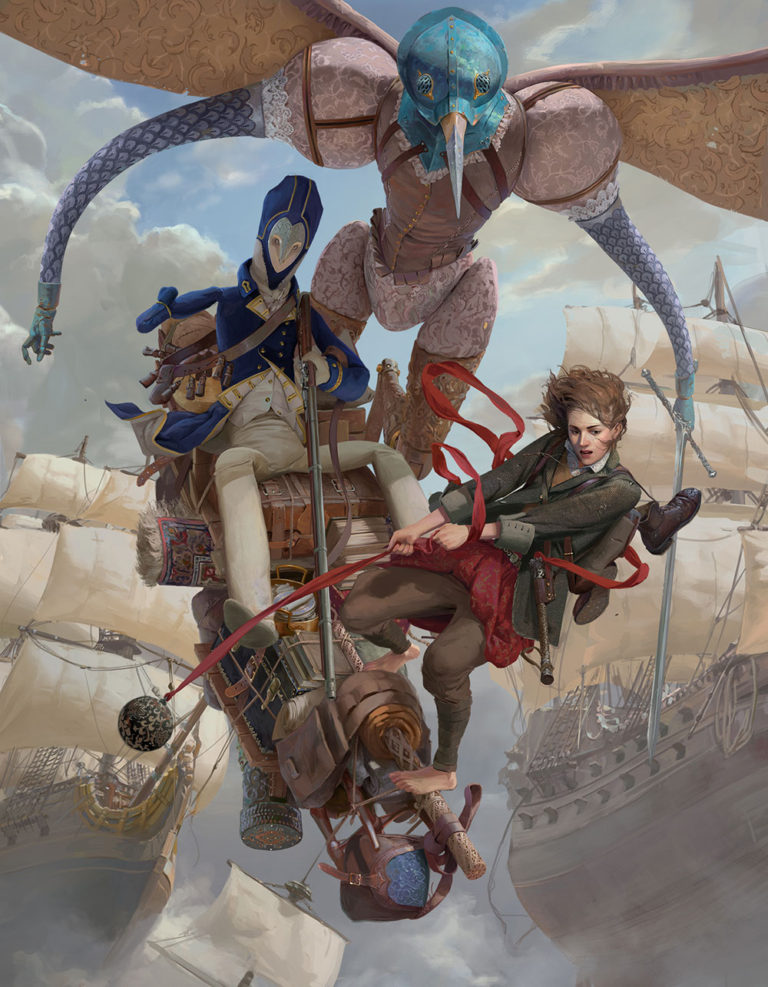 Michael MacRae
Tip of the Spear
Iain McCaig
Star Wars Triptych
Congratulations and good luck to all of the artists who have been nominated!