We have this amazing art library I wish I could share with everyone, it's not nearly half as cool as our friend Heather's library who I think really does own every art book in existence, but I think ours is pretty awesome and diverse.  I dislike the act of scanning, and shooting books is hard to do with even lighting and not killing the book spine, etc.  But, I have this one artist in a collection that I have to share with all of you.
I love the rare finds, the hard to find obscure out of print art books that reveal so much, if there were just more of them.  Percy Bradshaw was a fantastic cartoonist in the early 20th century.  He also felt it important to pass on some secrets of the artists he was close to and admired, and created a portfolio series for each artist with 7 plates in each folio breaking down their process.  I have a few of these folios but this one is really special, as it revealed to me another secret to how the golden age illustrators blocked in their canvases.  We have Rockwell and the Famous Artist's Course that helped us connect a few of the dots, but painters like NC Wyeth, Howard Pyle and many of the others still remain a mystery.
With their bold approach to painting, I believe this is a glimpse into the "Bravura" approach of these other illustrators who had such a bold and immediate approach to their canvases.  The artist is Cyrus Cuneo.  He was a short-lived painter who could have been one of the greatest illustrators of the time.  He came from a large family, many of which also went on to be great painters too.  He was married to Nell Marion Tenison, also a famous illustrator.  They met while studying with James McNeill Whistler. And they went on to have a son, Terence Cuneo who also went on to be a famous painter with the label "greatest train painter of all time".
Cyrus Cuneo had a flair for the brush and worked quickly and fluidly with any subject matter as if he already knew all about it whether he did or not.  He was strong and bold with his shapes, and very keen with the colors of light.  His paintings reflect intense and active, or silent moments.  The compositions he designed were very contemporary and equally powerful when it came to getting "involved" in the story.
His death was crazy.  "He was dancing when he noticed a fancy pin falling from his partner's hair.  As he bent over to catch it, one of the lady's nails grazed his left nostril.  A slow and deadly blood poisoning set in, which ended in his death a month later," quoted from the portfolio.
He left behind a rich body of work and this fantastic sequence of how a bravura illustration might be tackled.  I have also included images from his family's works as well.  They were quite a family of painters and left behind some fantastic paintings we can all glean some inspiration from.  Happy viewing.
More works by Cyrus below.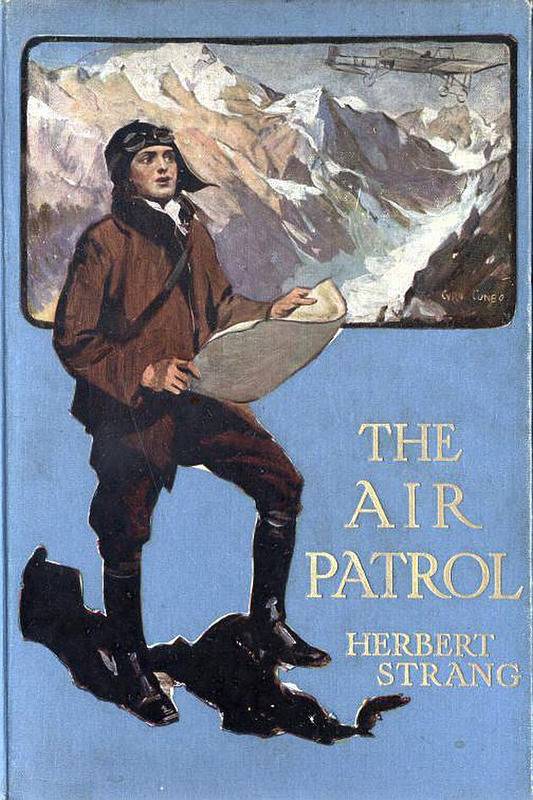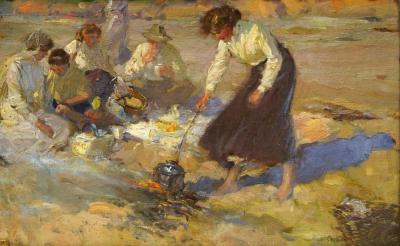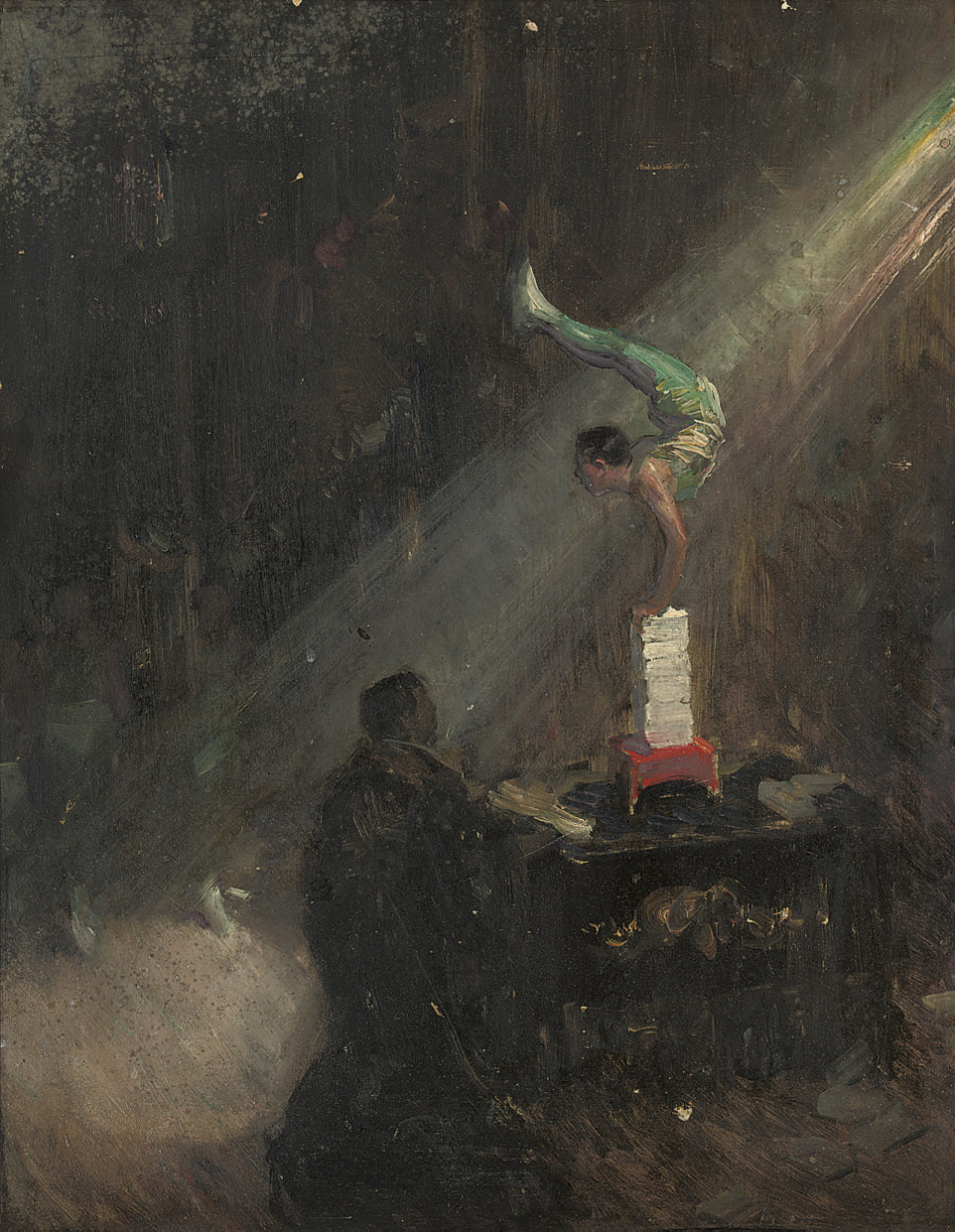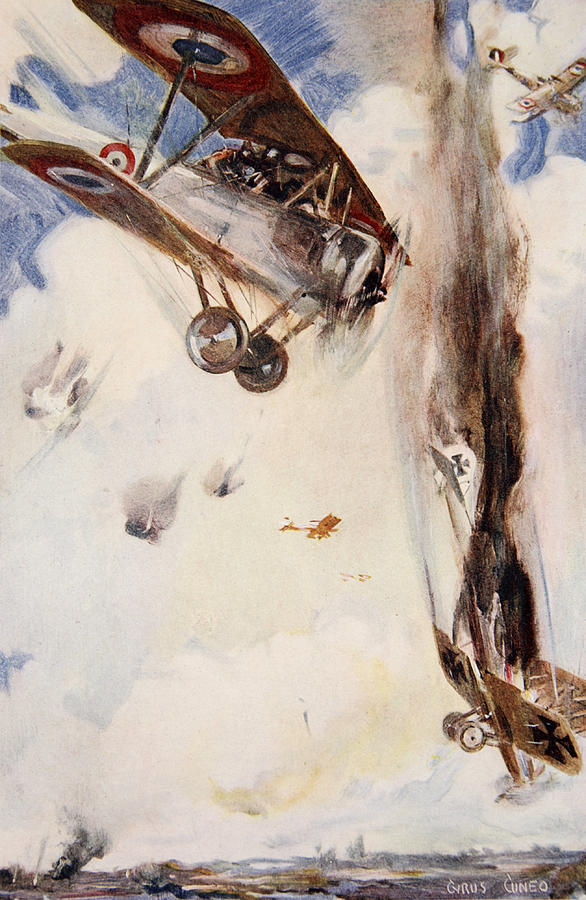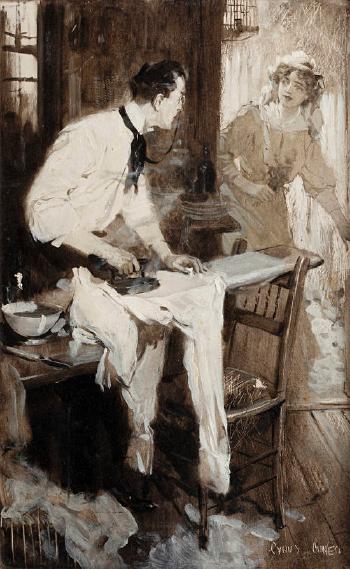 Cyrus' brother Rinaldo.
Here is a piece from his brother Egisto.
Here are several pieces from his son Terence.  He was as brilliant as his father with such difficult subject matter to freshly depict in oil.