We are incredibly pleased to finally announce the Winners of our 2019 Muddy Colors Rising Stars Scholarship!
We received tons of submissions, and the overall quality of work submitted was nothing short of incredible. Year after year, we see the same names submitting to these scholarships. And every year, we see these artists continue to grow! It really is inspiring for all of us here to see. So much of the work we saw was of a professional quality that it made choosing just a few winners a really difficult task. We took into account not just the overall quality of the work we saw, but also considered the momentum that each of these artists exhibited, the professional strides they've made this year, the consistency of their work, and how that work suits this particular venue. We decided that these artists in particular have had a really stand out year. They are truly Rising Stars in every sense of the word.
Each of these Artists will receive free exhibition space at the sold-out Spectrum Fantastic Art Live which is part of the Planet Comicon this March, hanging right alongside other Muddy Colors artists. In addition to the free wall space, each artist will also receive a $250 cash bonus to help them print business cards, posters, or other material they may need. Each artist will also receive 1 year of free access to our entire Muddy Color Video Library
Our 2019 Muddy Colors Rising Stars are…
---
Hillary Clarcq
---
Michael Blank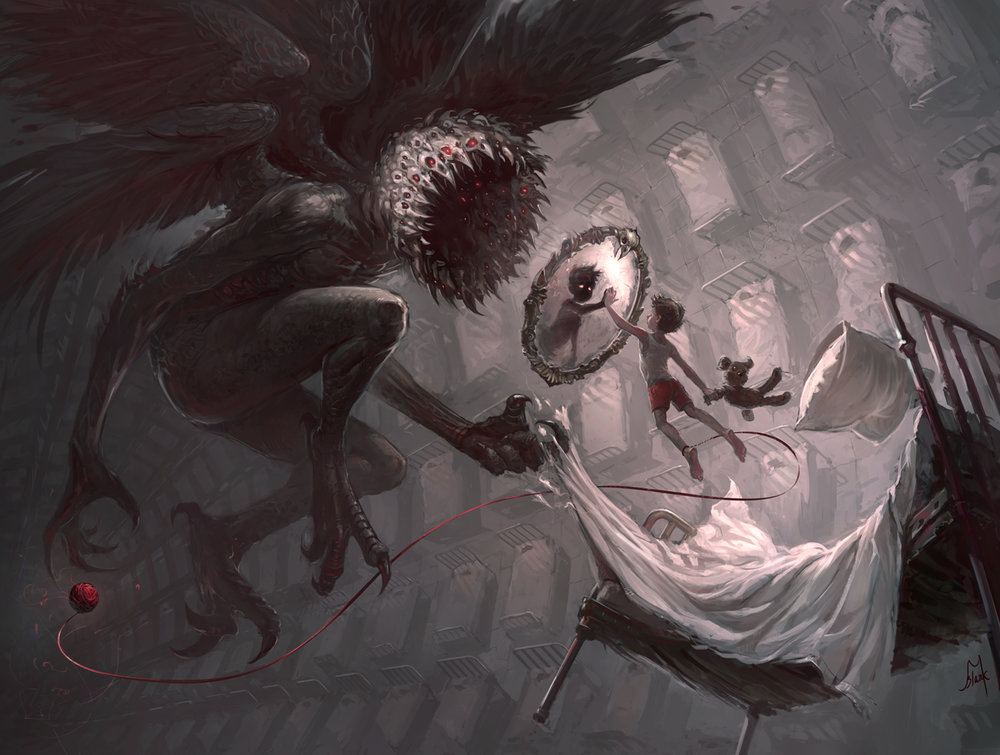 ---
Tiffany Dae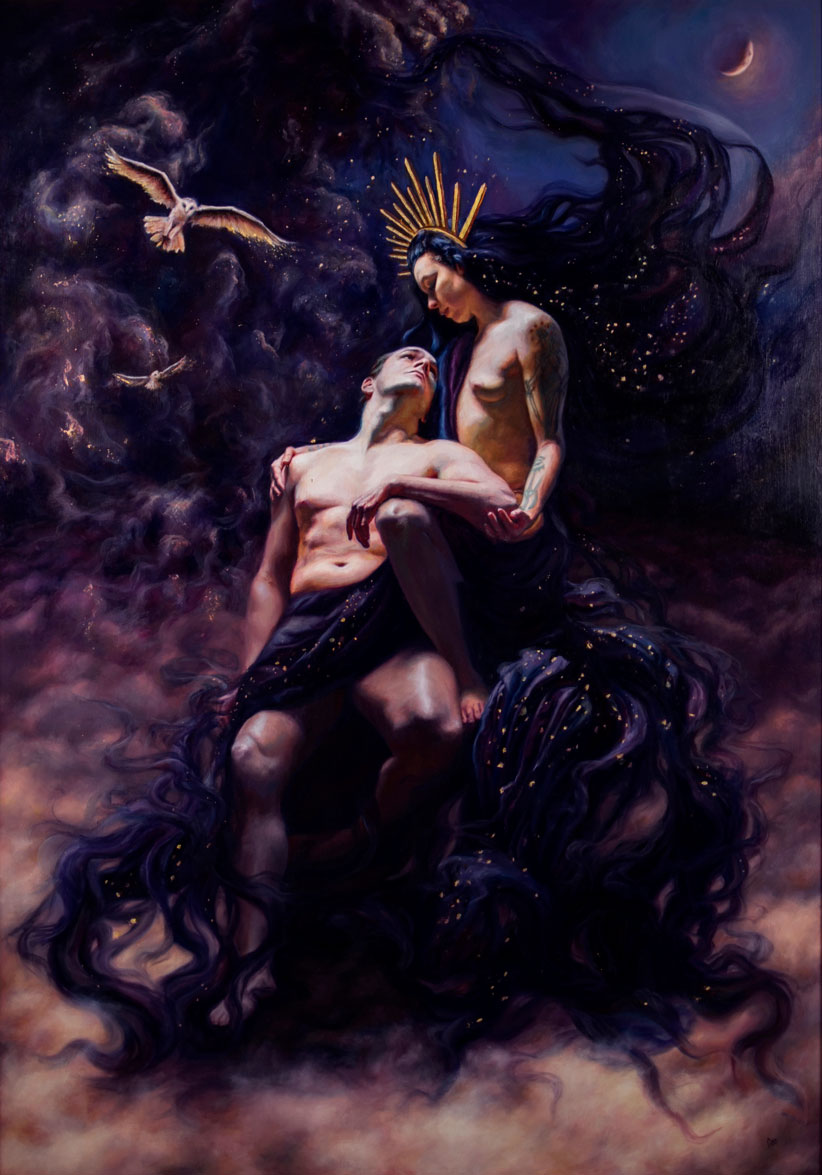 ---
In the event that one of one winners can not attend, our Runner-Up will take their place. The Runner-Up will also receive 6 months of free access to our entire Muddy Color Video Library
Our Rising Stars Runner Up is…
Colin Boyer
---
There were so many well-deserving applicants that did not make the cut by just a vote or two, that we would like to take a moment to recognize some really notable contenders. The Honorable Mentions will also receive 3 month of free access to our entire Muddy Color Video Library
Our Rising Stars Honorable Mentions are…
Steven Hughes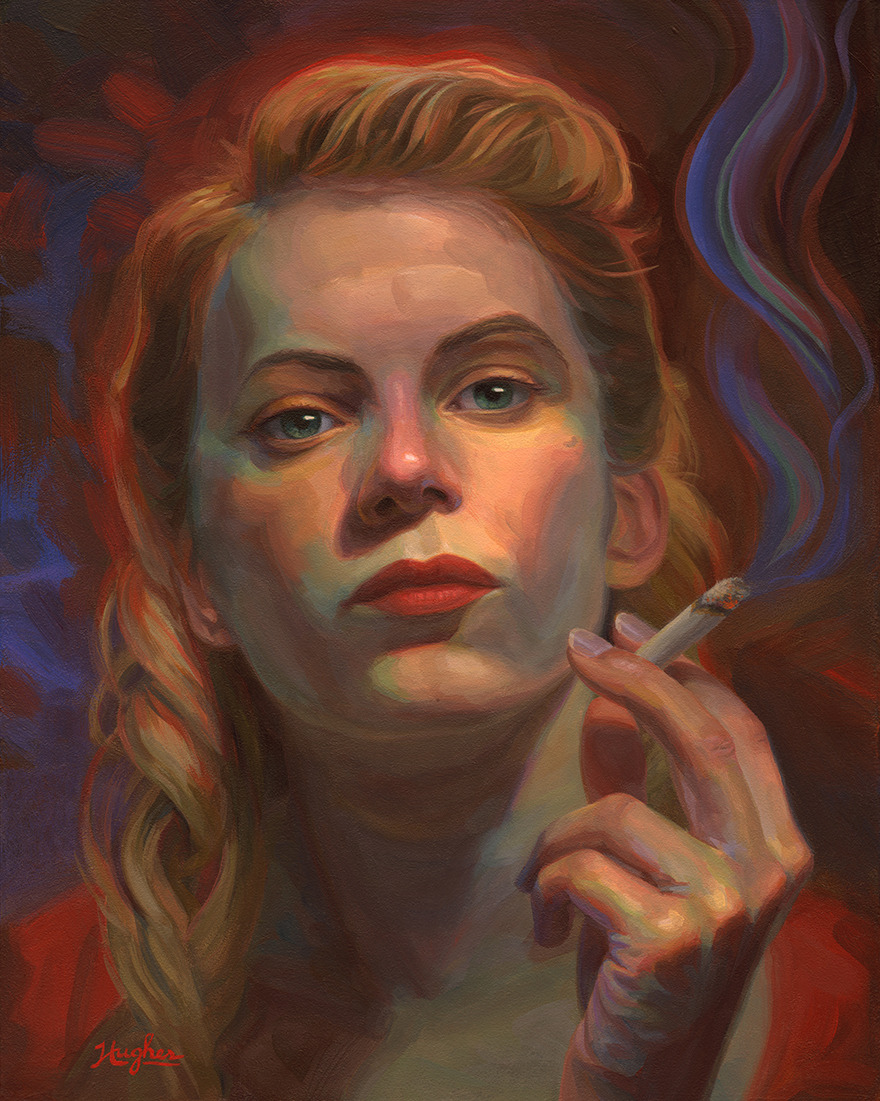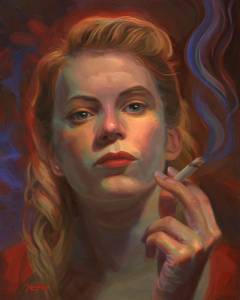 ---
Irina Kuzmina
---
Quang Tran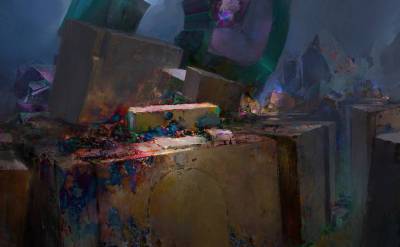 ---
Erin Vest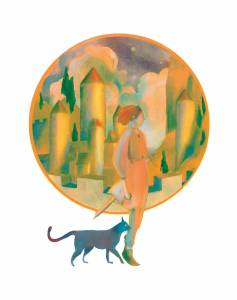 ---
We will be reaching out to all of our winners within the next day or so to work out all the specifics of their rewards. Winners should keep an eye on their inbox for pertinent information.
We are honored that so many of you took the time, and courage to submit your work! We hope you will continue to do so.
We would also like to thank our Patreon supporters, and Spectrum Fantastic Art Live, whose donations help make these scholarships possible.