As most regular Muddy Colors readers know, a few short weeks ago (on April 4th, to be precise) the awards for Spectrum 27 were presented at a heartwarming virtual awards ceremony orchestrated by Lauren Panepinto, Dan dos Santos, and Marc Scheff. As selected by jurors Alice Carter, Craig Elliott, Anthony Francisco, Courtney Granner, Forest Rogers, and Chie Yoshii, the awards are both a celebration of individual achievement and of the Fantastic Art Community as a whole. The ceremony was a wonderful 2-hour respite from the Covid-19 worry, stress, and gloom—and if you missed it, it is still available for viewing courtesy of Lauren and Marc.
So to close the month on a happy note—and as a companion to Kristine Poole's earlier post about the presentation of the Muse Award at the opening of the ceremony—I wanted to call everyone's attention again to this year's honorees. Congratulations to the award recipients, to all the nominees, and to everyone with art selected for inclusion in the annual!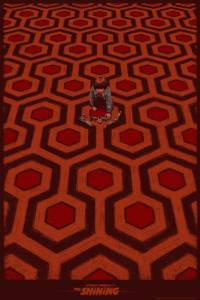 GOLD – "The Shining" by Bartosz Kosowski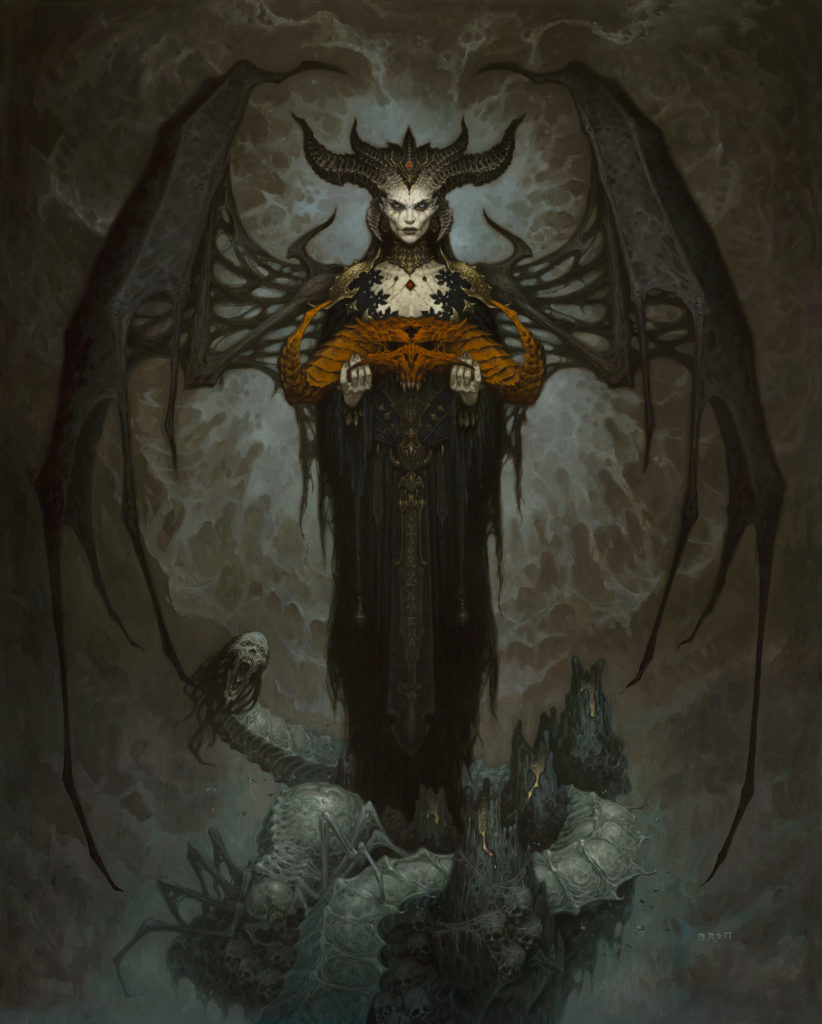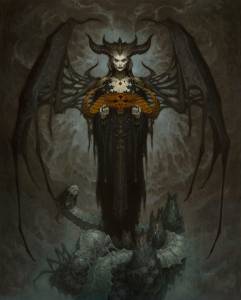 SILVER – "Lilith" by Brom
Book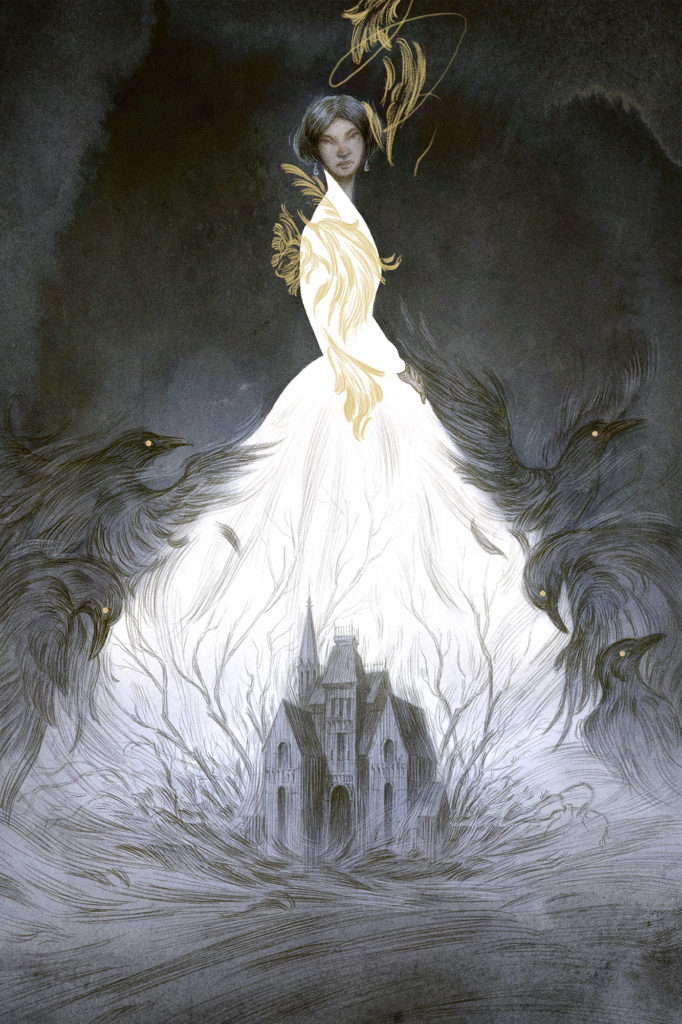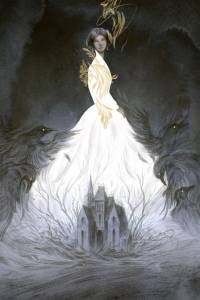 GOLD – "Ivywood Manor" by Rovina Cai
SILVER – "The Three Lords of Shambhala" by Sija Hong
Comic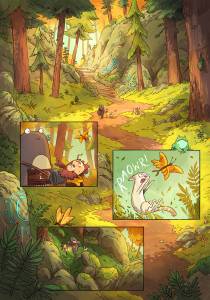 GOLD – "Nightfall #1: Walk in the Woods" by Tim Probert
SILVER – "Myre: Flora" by Claudya Schmidt
Concept Art
GOLD – "Devourer of Ghosts" by Tooth Wu (Wu Qinghao)
SILVER – "Island Woodblock" by Ian Jun Wei Chiew
Dimensional
GOLD – "Space Madness" by Dug Stanat
SILVER – "Philosopher From The Past Coelacanth" by Michihiro Matsuoka
Editorial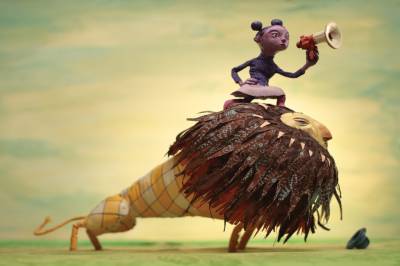 GOLD – "ruth, Lies & Uncertainty: Truth" by Red Nose Studio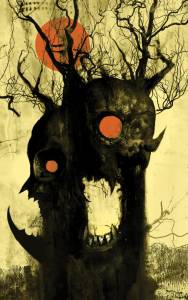 SILVER – "The Forest Yell" by Sam Araya
Institutional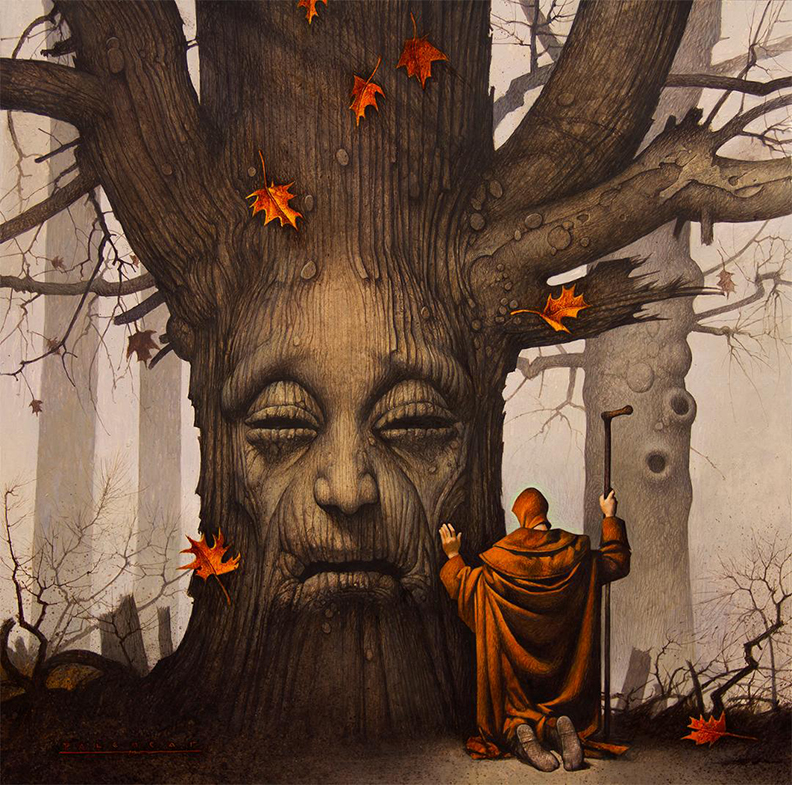 GOLD – "The Stranger: The Seventh Faith" by John Jude Palencar (John Jude's website is under construction)
SILVER – "Claim The Firstborn" by Iain McCaig
Unpublished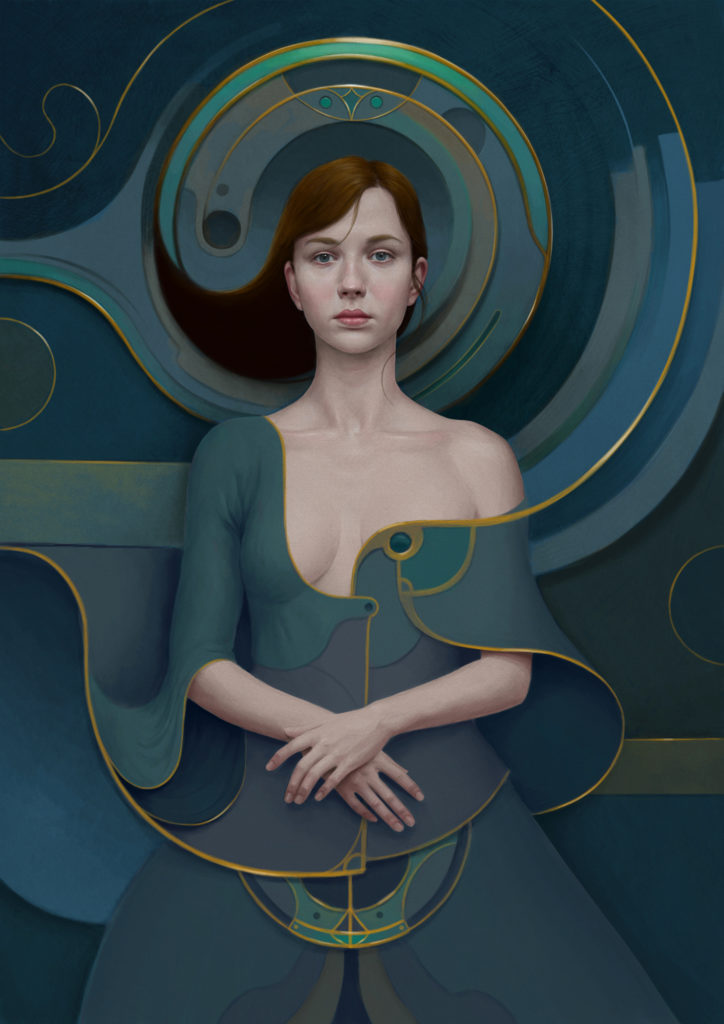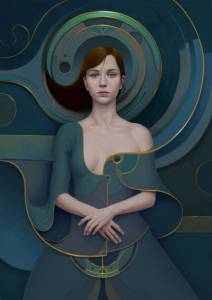 GOLD – "492" by Diego Fernandez
SILVER – "The Spoon Thief" by Daniel Zrom
Grand Master
Spectrum 27: The Best in Contemporary Fantastic Art will be available in bookstores this Fall. Spectrum 28 will open for entries in October.