Who misses traveling? I know I do. I really miss getting the chance to go to museums. I took it for granted that I was fortunate enough to travel and see great art. I have been combing back through pictures that I have taken and wanted to share some. If we can't see it in person, at least we can share some beauty together here, right?!
Here are some photos I took mixed in with some images from the Clark site, which is AMAZING! For many of their images they give you absolutely massive files to download.
Look at this stunning painting by Madrazo y Garreta. It is titled Woman in White.
You can really see the proficiency of brushwork in the detail shots.
I bet that you can count the brushstrokes in that eye! I also love seeing the very subtle shifts in value and color in the orbit around the eye. Beautiful, subtle, decisive and simple all at the same time. And how great is the highlight on the eye?!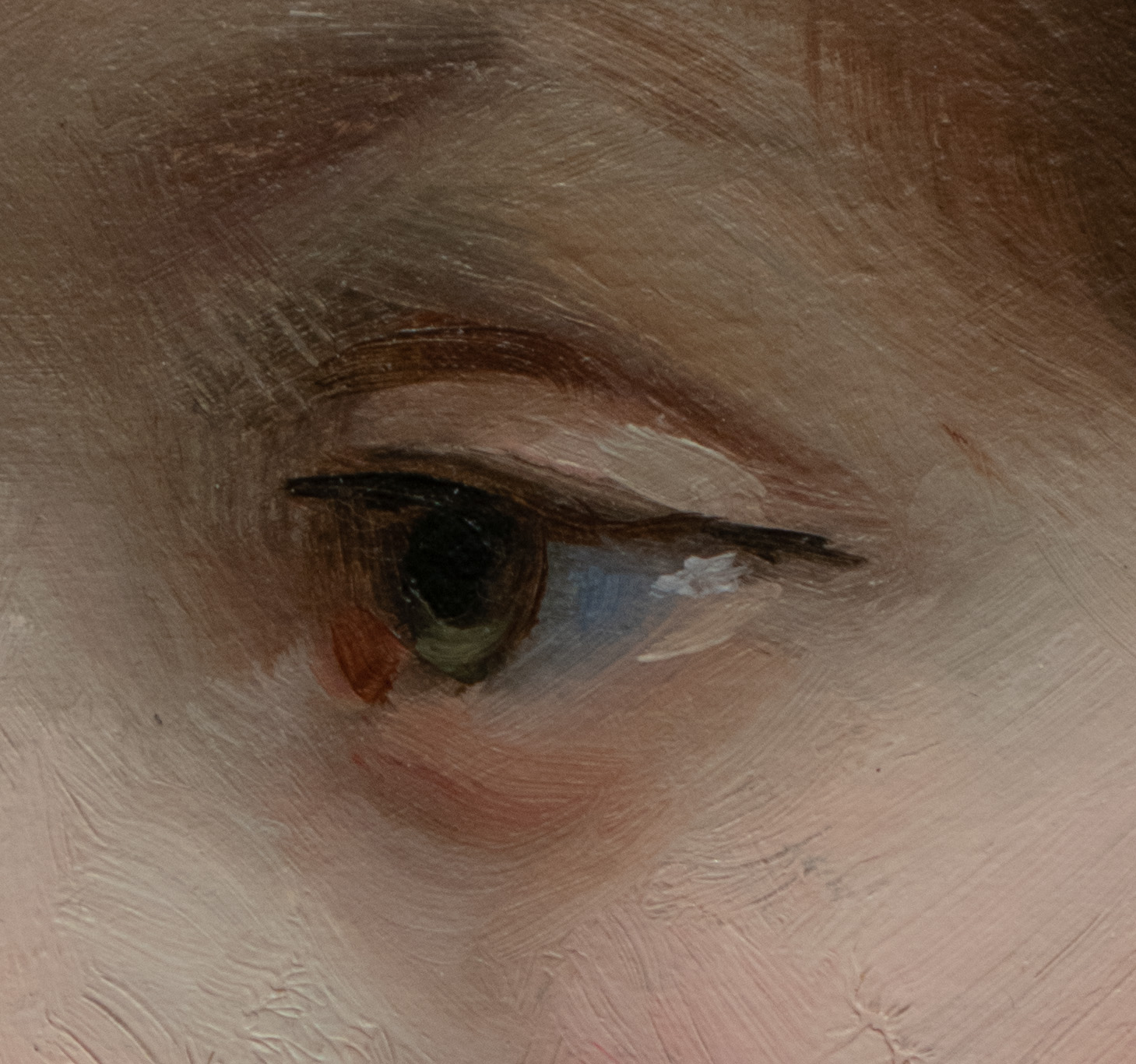 And look at the close up of this hair!
Here are two beautiful Sargents to enjoy. Smoke of Ambergris and his portrait of his teacher, Carolus Duran:
And some detail shots
A portrait of a master by a master: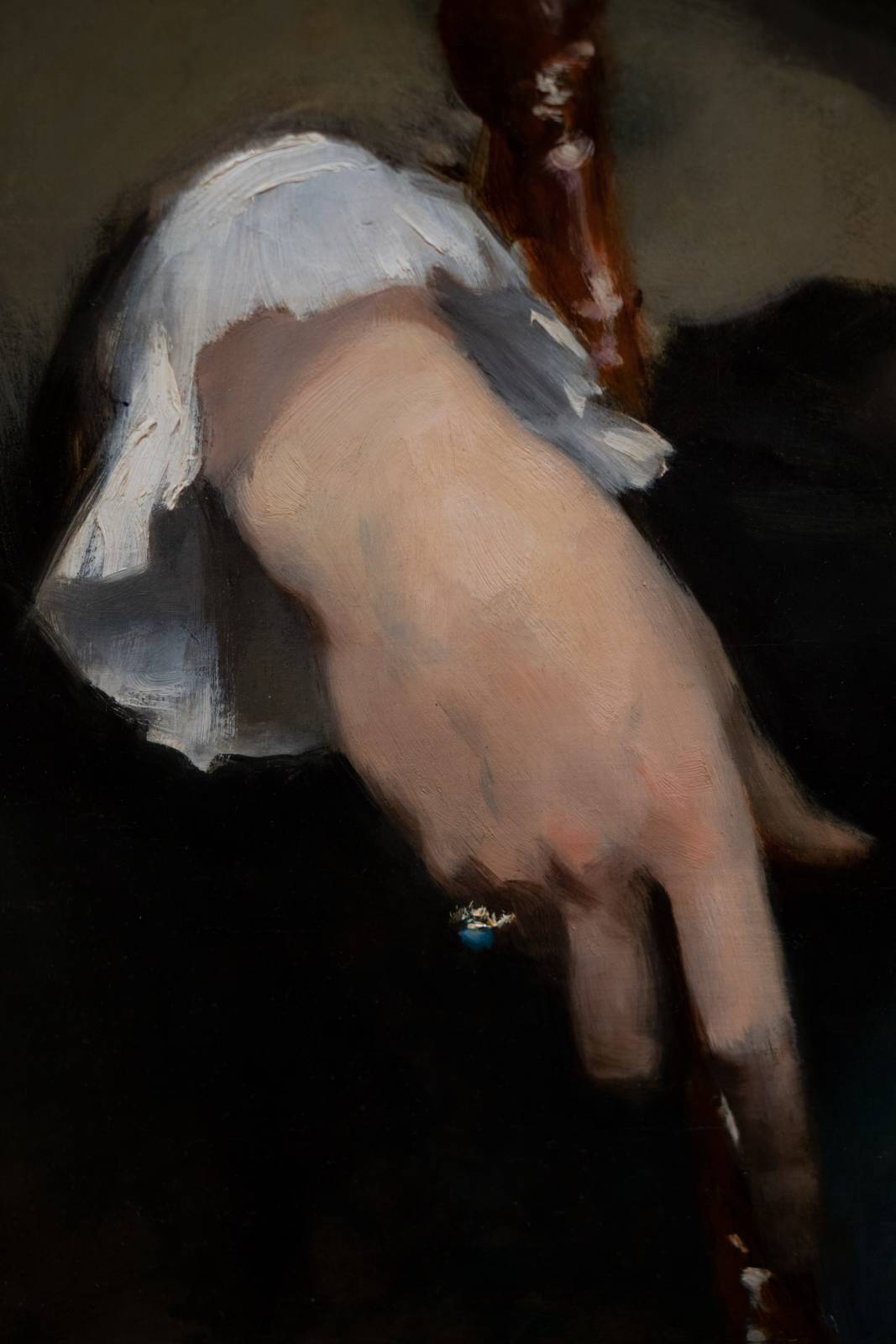 That's my new goal above. To paint a hand with that efficiency and proficiency! So beautiful.
I hope that you found this post uplifting and inspiring! While we are still in the middle of what might be the hardest part of this pandemic journey, I can't help but feel hopeful and optimistic. Stay safe and healthy out there and keep working on adding beauty to this world!
Howard