I've been traveling for the first time since the beginning of the pandemic, to see my family for the first time in two years. It's a huge relief to see them, but we're missing two. My father passed in February of 2020, and we chose to wait to have a memorial. In the meantime my mom's brother, my uncle Bob, has passed too. Both were artists.
We collected a bunch of my dad's pieces and put them up on display easels and had a little show for his memorial. I love his self portraits in particular; the resemblance is strong, and I'm getting on middle aged myself, so it's a trip seeing one that my dad drew when he was younger than I am now. He was born in 1947, so he was 31 when he drew this one:
His body of work ranged from realistic wildlife art to experimenting with modernism.
This later self portrait features a map of his home at the time, Superior, WI. He met my mother while they were studying painting at the University of Wisconsin, Superior.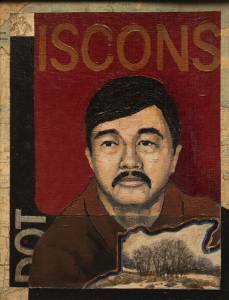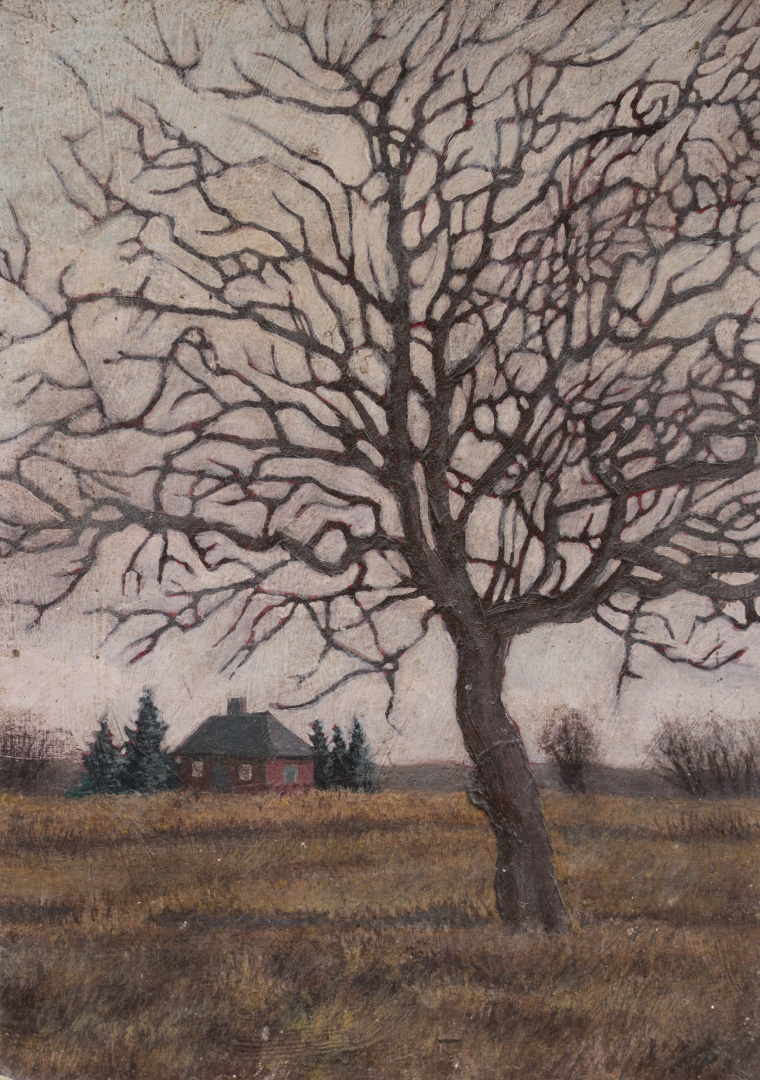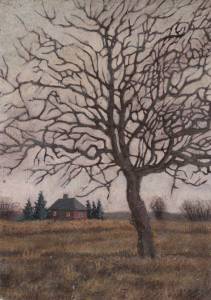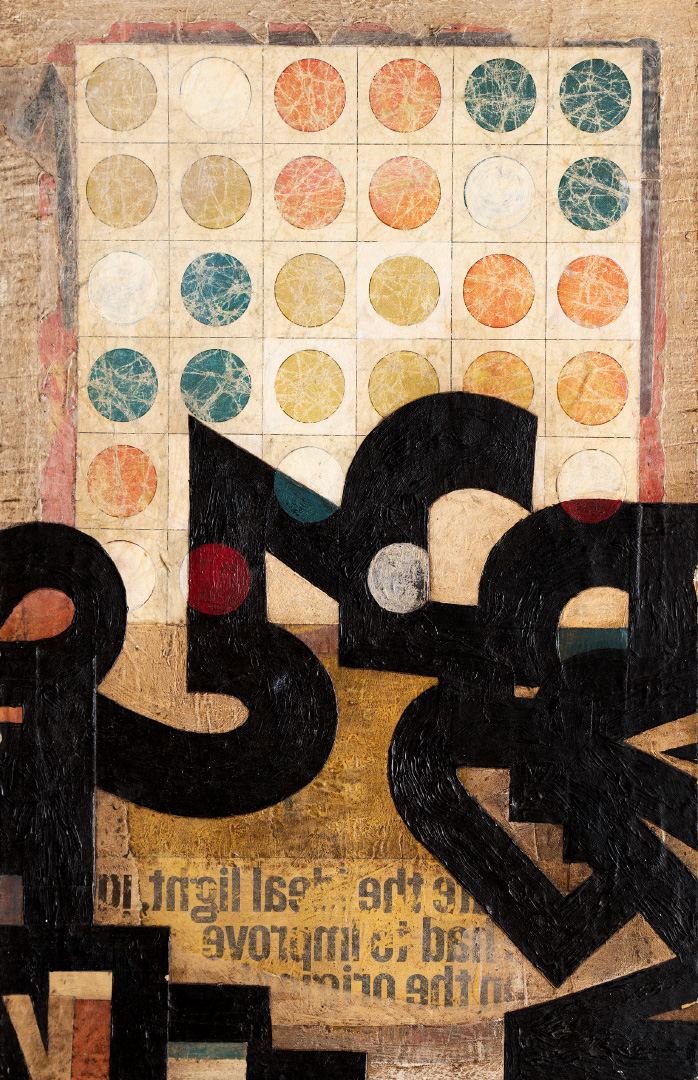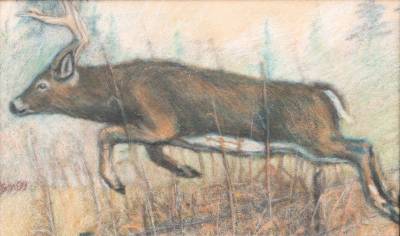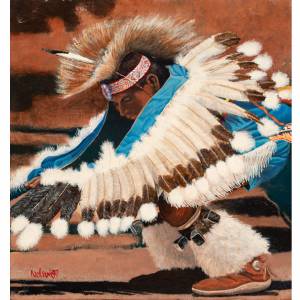 Here are some photos of him, and of Mom and us kids (that baby with cheeks for days is me). I love how many of them feature paintings in the background. I am so fortunate to have grown up surrounded by paintings and art.
One of the last times I visited with him, I brought over some art supplies because his had been stolen. We decided to paint on a couple of surfaces together, passing them back and forth. I will treasure these, and the memory of creating them together, forever.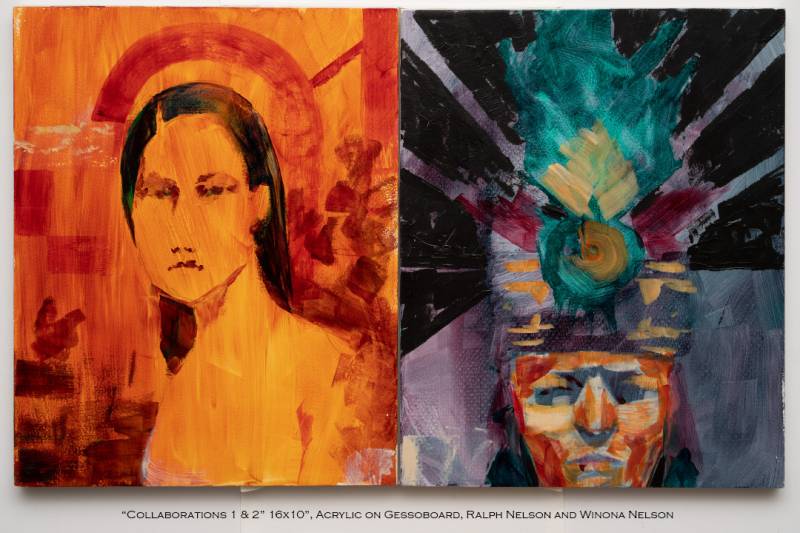 My dad was a Vietnam veteran, and I painted a 4 x 4 inch portrait of him a few years ago, with a little painting of the ship he served on tucked inside the back of the cradled gessoboard. I mailed it to him, and when I visited him later I saw he displayed it with the ship facing out. He said it was so cool that I painted him on the back, ha!
It was so hard to have to wait so long to be able to gather and remember my father with the rest of my family. I know we aren't the only ones who've had to postpone expressing our grief together. The Honor Guard, which provided military honors for the memorial, asked to have their portion of the service moved to the front, because it was their sixth funeral that day.
The past year and a half have been personally difficult, but professionally great. I would have loved to see my father's reaction to my career developments, but I can hear in my head exactly what he'd say. "Ho-wah!" and then something about being his favorite daughter (I'm his only daughter) and how proud he is of the fruit of his loins.
He always joked that his art would be worth something when he was kicking up daisies. It is, Dad.
Your Echoes
For Ralph Thomas Nelson
By Winona Nelson
Where you have gone, the water is as smooth as a mirror
and you can look down and say aniin to a merman who looks just like you.
Where you have gone, the pains that troubled you cannot follow.
You left them with your robe of flesh.
Where you have gone, all your ancestors greet you
and none of them have heard your jokes before.
Where you have gone, there is peace when you want it
but mischief enough to keep things interesting.
You forgot a bunch of your stuff. Your smile,
though you always had a lot of those
and I'm sure you can spare the ones
in your kids' faces.
Your laughter, which you tossed around anywhere,
an inveterate litterbug.
Your curiosity.
Your intelligence.
Your artistry.
Your abundant love and pride.
Even your achingly open heart.
How could you be so absent-minded,
leaving piles of yourself around for everyone to trip over?
But you were so rich,
I guess you didn't need to take it all with you.
Where you have gone, your echo lingers
so we know where to send our postcards.