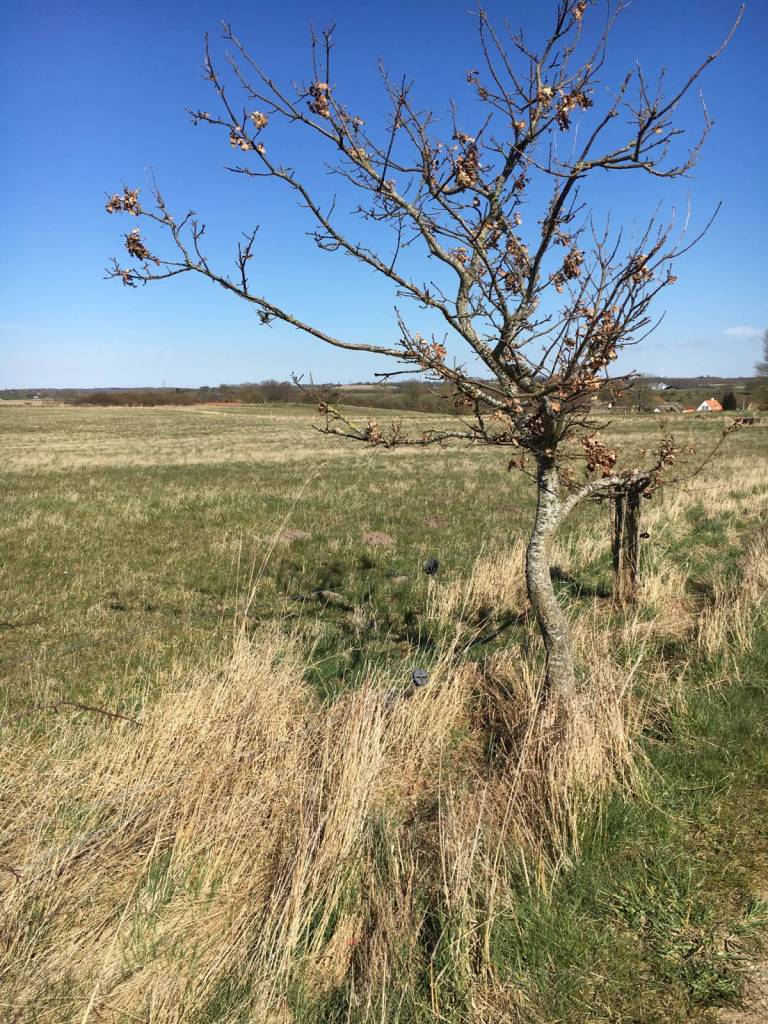 This may be one of the shortest texts I need to write for a post, given this is really a visual essay.  While visiting my daughter in Denmark this past winter (and saying hi to Jesper Ejsing while in Copenhagen too!), I starting taking photos fascinated by the diversity of what 'tree' could be.
I wasn't trying too hard, just taking wonderfully opportunistic shots when I remembered to add to this collection as we walked/hiked around.  All I had to do was open my eyes and see, and within a short handful of days I had dozens of examples challenging that inner vision of the idealized 'tree'.  I am sure Jesper may know some of these friends already!
I love to capture resources like this and let them trigger possibilities in future projects.  What is truly amazing, is this just barely scratches the surface of what tree can be!