Summer is here, and some of you may be visiting New York City for a weekend, week or longer.
Here is a short list of Illustration and Art related venues on going through the summer.
Discover the work and influence of J.C. Leyendecker, a preeminent illustrator and commercial artist who helped shape American visual culture in the first three decades of the 20th century and whose illustrations often had unspoken homoerotic undertones.
May 5, 2023 – August 13, 2023
New-York Historical Society
170 Central Park West
at Richard Gilder Way (77th Street)
New York, NY 10024
---
How did a New York City carriage house originally built for the personal secretary of legendary American financier J.P. Morgan eventually become a professional society dedicated to the art of illustration in America? And what legacy has it crafted since its inception in 1901? It's time to explore a historic five-story townhouse in the Upper East Side where famous illustrators like N.C. Wyeth, Rube Goldberg, and Norman Rockwell once roamed the halls.
8 tickets available   –  $32
Friday, July 7
3:00 PM – 4:30 PM ET
Society of Illustrators
128 East 63rd Street
New York, NY 10065
---
Deep in the midst of pandemic lockdowns, a plan was hatched: a new illuminated edition of Carlo Collodi's Pinocchio, engineered to unDisnify one of the strangest, most startling pieces of fiction ever to be beloved by generations of children worldwide.
The seed was planted by cartoonist and author Mike Mignola (Hellboy), who had been pondering his own take on the puppet for decades. With the world closed up due to COVID, he teamed up with idiosyncratic publisher Beehive Books and holed up in his studio to create a portfolio of over fifty original illustrations re-envisioning Collodi's tale. When author Lemony Snicket (A Series of Unfortunate Events) got wind of the project, he couldn't resist joining, offering elaborate hand-typed annotations of his own maddening encounter with this singular text.
Society of Illustrators
128 East 63rd Street
New York, NY 10065
212-838-2560
Monday: Closed
Tuesday: Closed
Wednesday: 11:00am – 5:00pm
Thursday: 11:00am – 5:00pm
Friday: 11:00am – 5:00pm
Saturday: 11:00am – 5:00pm
Sunday: Closed
---
Poster House is dedicated to presenting the impact, culture, and design of posters, both as historical documents and methods of contemporary visual communication.
Through temporary exhibitions, a growing permanent collection, and educational events, Poster House explores the enormous impact of posters on society and culture, and how they have been adapted to contemporary use. As the first poster museum in the United States, Poster House provides a space for inquiry for all those interested in design, advertising, and public interventions, with an aim to improve design literacy among the general public.
Poster House
119 W. 23rd Street
New York, NY 10011
Monday – Wednesday
Closed
Saturday & Sunday
10am–6pm
---
June 16 through October 22, 2023
The Morgan Library & Museum celebrates the gift of more than 130 drawings and photographs from the collection of Morgan Trustee Karen B. Cohen with the exhibition Into the Woods: French Drawings and Photographs from the Karen B. Cohen Gift. Combining objects from Cohen's generous gift with related examples from the Morgan's collection, this selection of over fifty works on paper by French nineteenth-century artists will explore new approaches to the rural landscape and its inhabitants and help define the role artists played in defining a modern relationship to nature.
225 Madison Avenue
New York, NY 10016
(212) 685-0008
Tuesday, Wednesday, Thursday, Saturday, and Sunday from 10:30 am to 5 pm
Friday from 10:30 am to 7 pm.
---
July 14–September 9, 2023
Center for Book Arts is delighted to announce the exhibition Visual Volumes: Contemporary Explorations in Book Arts. This group show features artist-made books that embody interdisciplinary approaches to creative book practices by Roni Aviv, Tsohil Bhatia, Sarah Moody, Rodrigo Moreira, Vanessa Sandoval and Gwen Smith.
The featured works in the exhibition exemplify a rich range of subjects and printing techniques. Themes addressed include the invisibility of pain, the nature of migration, genealogy and kinship, the ecological crisis, and the meta-narrative of artists' books, among others. These artists participated in Center for Book Arts' residency programs during the period of 2021-2022. Center for Book Arts' Residency program offers artists transformative opportunities with 24/7 studio access, tuition waivers, and support to develop their work throughout the year.
28 West 27th St, 3rd Fl
New York, NY 10001
212-481-0295
Mon-Thurs, 11am-6pm
Fri-Sat, 11am-5pm
Sun- CLOSED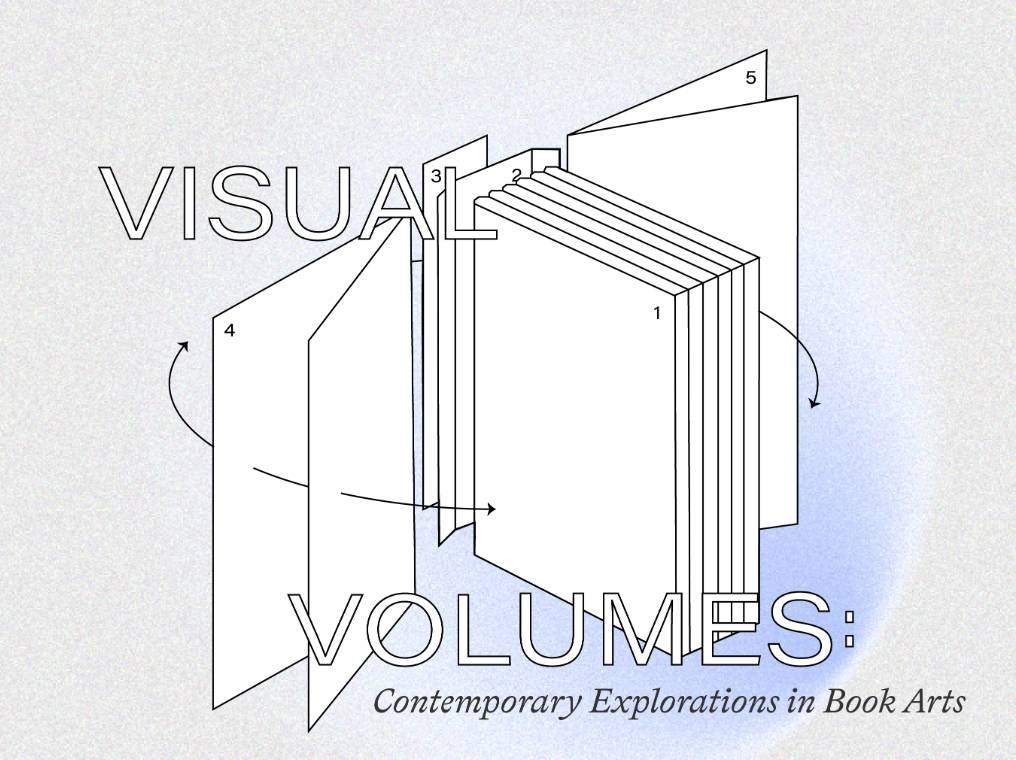 ---
At First Blush
June 29 – September 23, 2023
Forum Gallery presents At First Blush, an exhibition of paintings and drawings, each of which is more than it first seems.  These provocative works invite the viewer to create his own story and frame of reference for the subject the artist depicts.  Something is happening, has just happened or is anticipated in every work, but that something is not explicit, it is up to us to define.
Forum Gallery
475 Park Avenue at 57th Street
New York, NY 10022
tel (212) 355-4545
Monday through Friday, 10am to 5:30pm
closed Saturdays, Sundays, and holidays.
No appointment is necessary.
---
xcvs