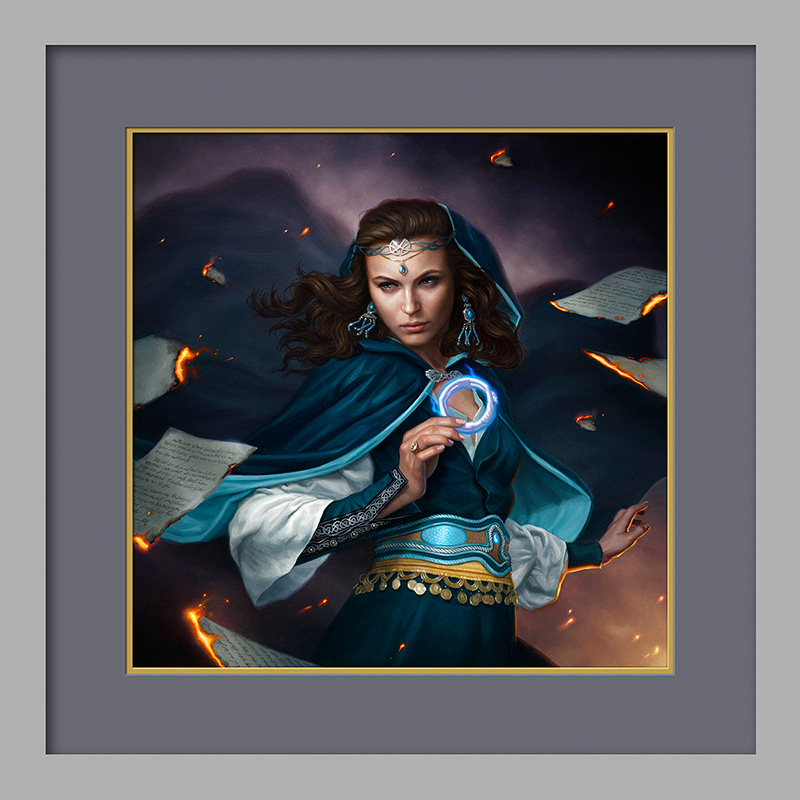 I recently gave my website a much needed update. I added some new art, new wallpapers, and bunch of new items to my store.
To celebrate, I'm giving away one of my Limited Edition Giclees of 'Moiraine'. The run is limited to only 25 copies, and there are actually very few left.
To be eligible, all you have to do is share the original Facebook post about it, right HERE!
I will select a winner at random tomorrow evening. And yes, shipping is included, even internationally.