by Arnie Fenner


I recently wrote a piece for Tor.com about the Leo and Diane Dillon art exhibit at the Society of Illustrators' Museum of American Illustration in New York. This post is a gentle nudge—no, make that a concentrated push—to everyone in or near NYC to attend the show before it closes December 20th.
"Why?" you ask. Why would you want to venture to midtown Manhattan for an art show by two of the most important—and honored—artists ever to work in the fantastic art field? Well, if the Tor post isn't explanation enough, let a sampling of pictures speak louder than words.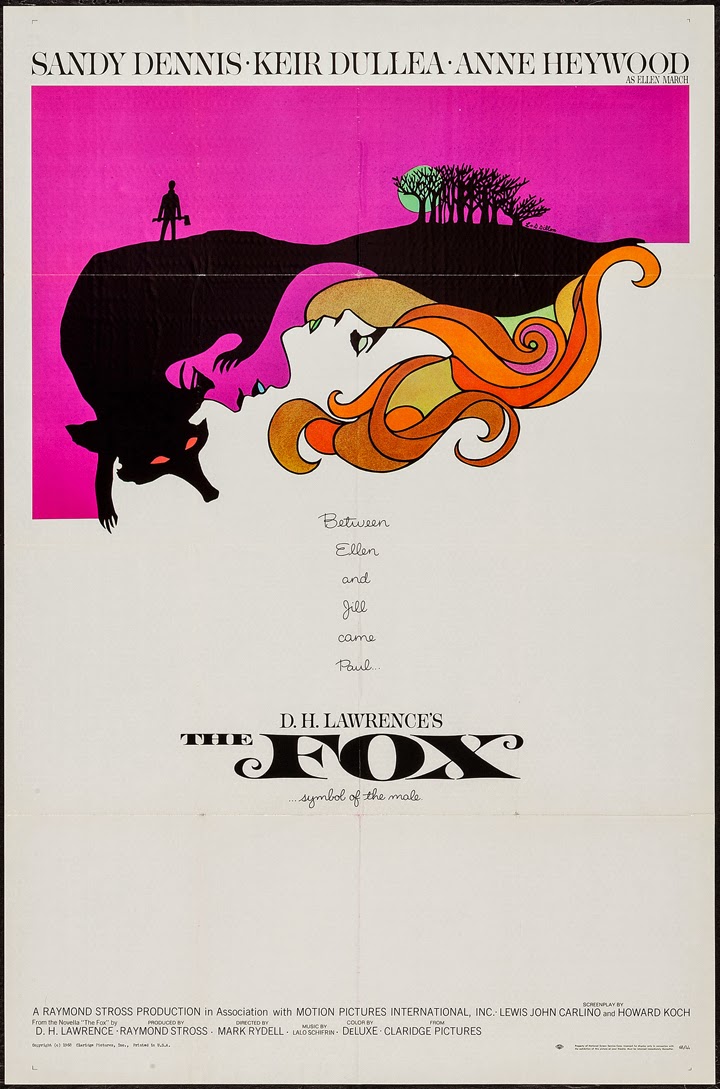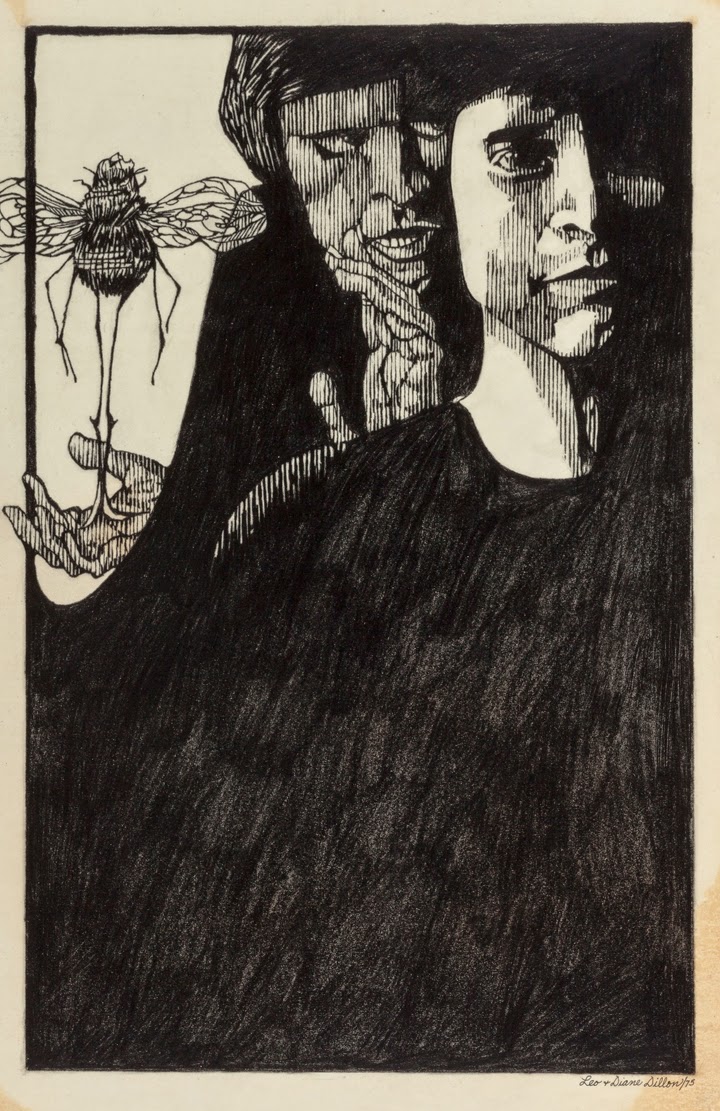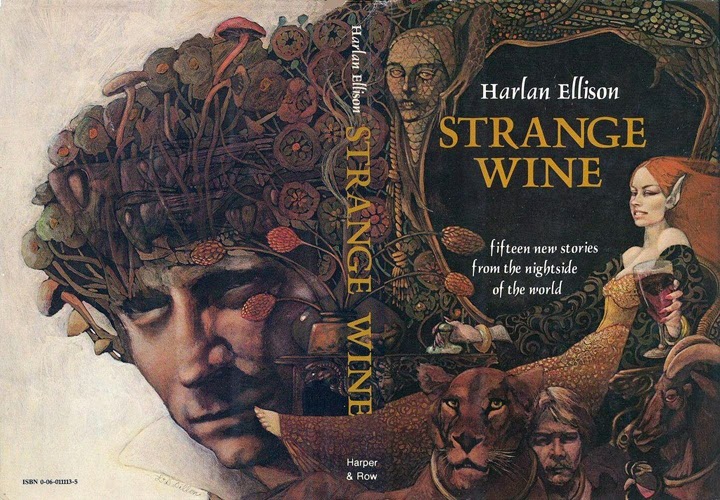 The Society of Illustrators and the museum are located at 128 E. 63rd St, New York, NY. 212-838-2560. The museum is closed Sunday and Monday and opens Tuesday through Friday at 10am. Saturday the hours are Noon to 4pm.