Happy Holidays and Happy New Year!
Have you slept off the food comas, hangovers, and tense family discussions? Ready to get back to work?
Do me a favor. Before you jump into 2020, stop a minute. Maybe a day, Maybe the rest of this short week.
Chances are, you didn't get everything done in 2019 you wanted to. (Spoiler: None of us do.) But before you feel that inevitable pang of guilt, stop a second and think of all the things you DID accomplish in 2019. Celebrate your victories. Just for a minute. Hey, at the least, you're all still here and you're all still fighting to be better artists. Hopefully also to be better people.
Now, before you start 2020 chasing the same to-do list as you left off in 2019, with the hundred thousand things on it that never seems to lessen, I want you to zoom out to the big picture.
What are your goals?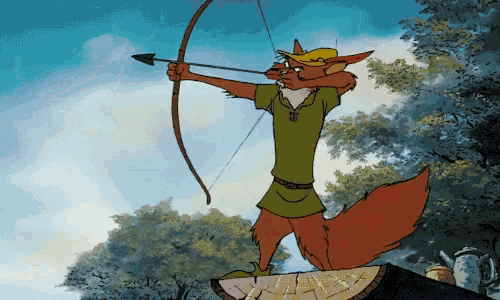 Not your to-dos, your GOALS. What do you want to accomplish this year? What kind of artist do you want to be. A year from now, when you are at the cusp of 2021, where do you want to be?
As the saying goes: You can't hit what you don't aim at.
So many of us start off the year already buried in minutiae. It's critical to keep an eye on the big goals, the big picture, so you don't drown in the details. December is a long time away, but it'll come up quick if you let it.
And if you don't know what your goals are, then I think that's a great place to start this year. And this post should help.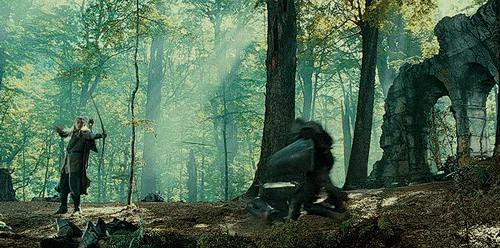 Once you figure out your goals, write them down. They should be simple enough to put on a few post-it notes. Stick them up near your drawing surface. Write them in the beginning of your sketchbook. Make them into a graphic and make it your phone lock screen wallpaper. If you keep an eye on your goals all year, you won't be able to help making solid progress towards them.
Happy New Year! Let's make 2020 a great one. Be kind to each other, but especially to yourselves.