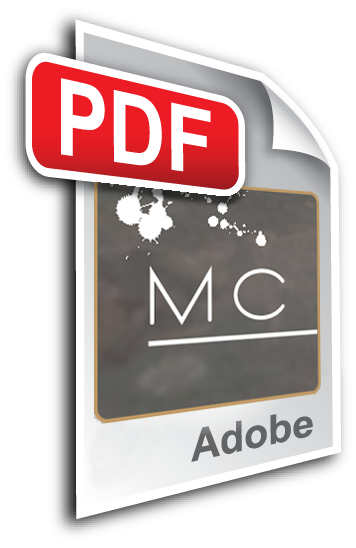 So 'Dragon Fortnight' has finally come to an end. Thank you to everyone who went out of their way to do special posts for us, especially our guest bloggers. It may only take a few minutes to read, but each of these posts takes hours to compile. I am deeply appreciative of the time all our contributors have taken to do this for our us.
For those of you who may have missed a post, or those who would like to re-read some of them in your spare time, we've got a treat for you.
I've compiled the last 2 weeks of dragon-themed posts, as well as every other dragon related post on Muddy Colors, into a single downloadable PDF for you! That's 30 articles in all.
To download the PDF, just click here: http://www65.zippyshare.com/v/70871130/file.html
(This is a free hosting service, so please beware of pop-ups.)
I decided to include all the comments as well, as there is often valuable information in the form of replies therein.
It's not pretty to look at, and there are definitely some formatting errors, but it gets the job done. Once I delve into this more, and work out some of the kinks, you can expect to see many more of our past posts compiled into easy-to-read ebooks for you.
Enjoy!