I was visiting my parents home this past week and was reminded of the humble beginnings my love of drawing (and art) was founded upon.  While digging around in the basement with my daughters as we were house-bound in a Northeastern snow storm, I ran across some old drawings my brother David, a friend Vinny, and I used to create together.  I rolled them out and recalled to my daughters the cold winter days I would spend blissfully telling stories through the pencil.  It brought back a flood of memories and discoveries long buried.  The realization came that I must have drawn alot as a young child. My artistic skills benefited greatly from those days of being stuck in a winter bound house in Vermont as a child, inspired to create art!
As an artist who did not pick up a tube of acrylics or oils until I was 19, nor enroll in my first art class until I was 20 (after realizing that I needed serious help with those tubes!), I truely believe that if you want to make your dreams come true, it is all in your power to make it possible.  I never thought I would become a professional artist as a young boy – I merely drew because it made me, and my friends, feel good about ourselves and each other.  I did not try to draw, I had to draw.
I jokingly state that I am a perpetual child, still sequestered at home doing the same thing I did when I was 10 years old…I hope to die with a pencil in my hand doing exactly the same thing.
Here are some images from then and now.  Tap into your own deep well of inspiration, and may you too die with a pencil in your hand…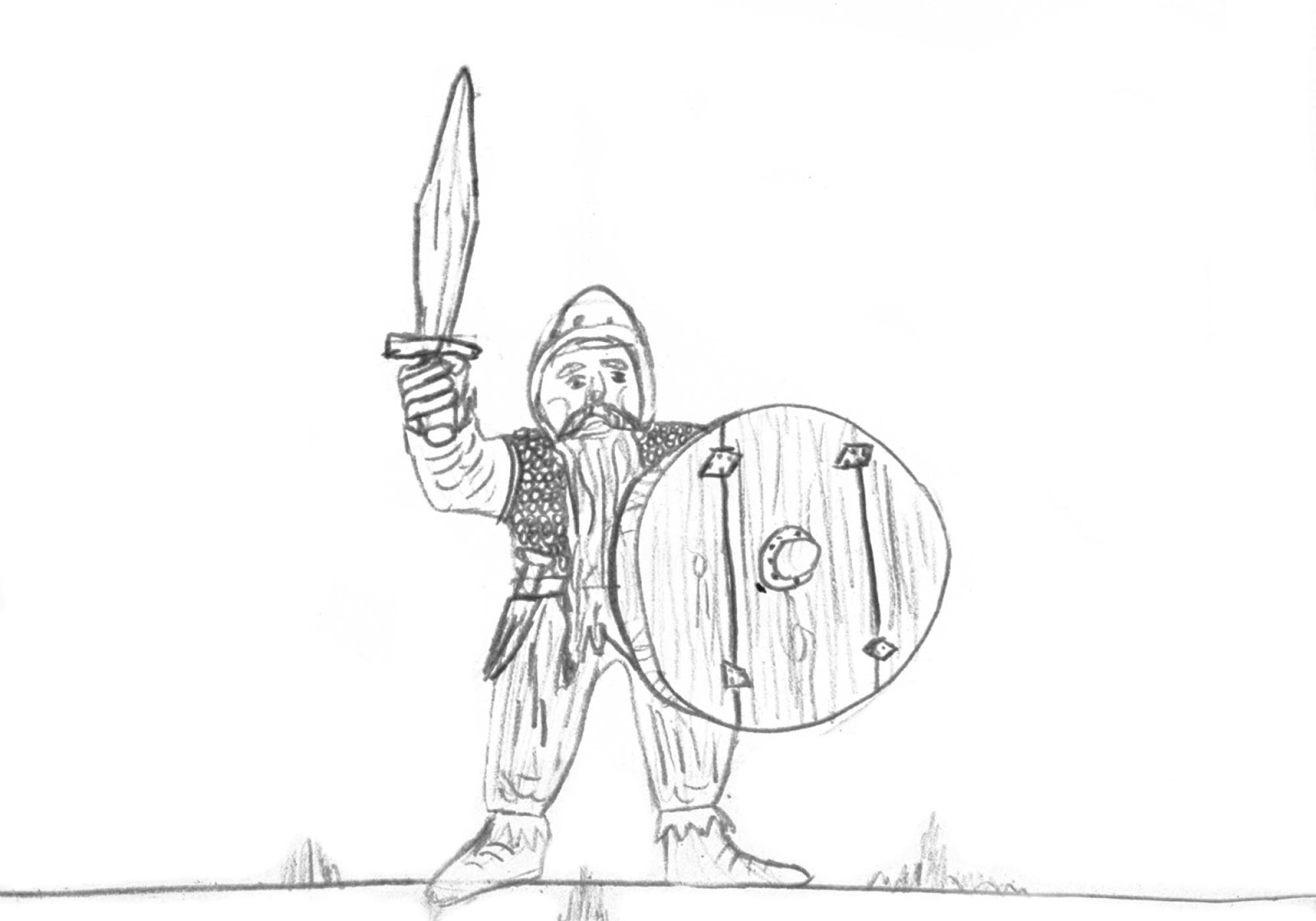 Dwarf Warrior     1980      Donato Giancola
Gimli: Son of Gloin    2009    Donato Giancola
Gandalf and the Balrog     1982     Donato Giancola
I threw down my enemy…    2012    Donato Giancola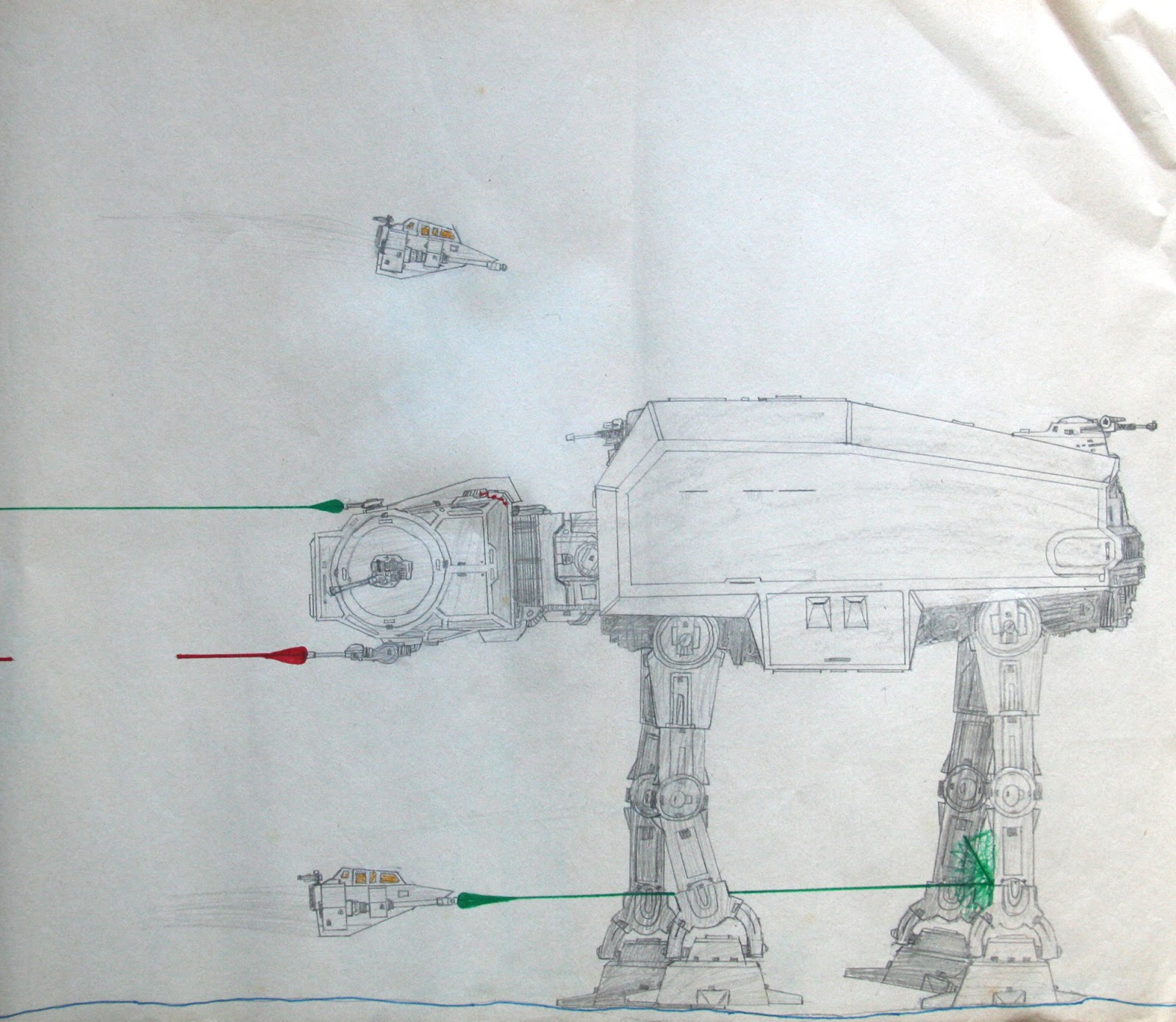 AT-AT from The Empire Strikes Back     1980   Donato Giancola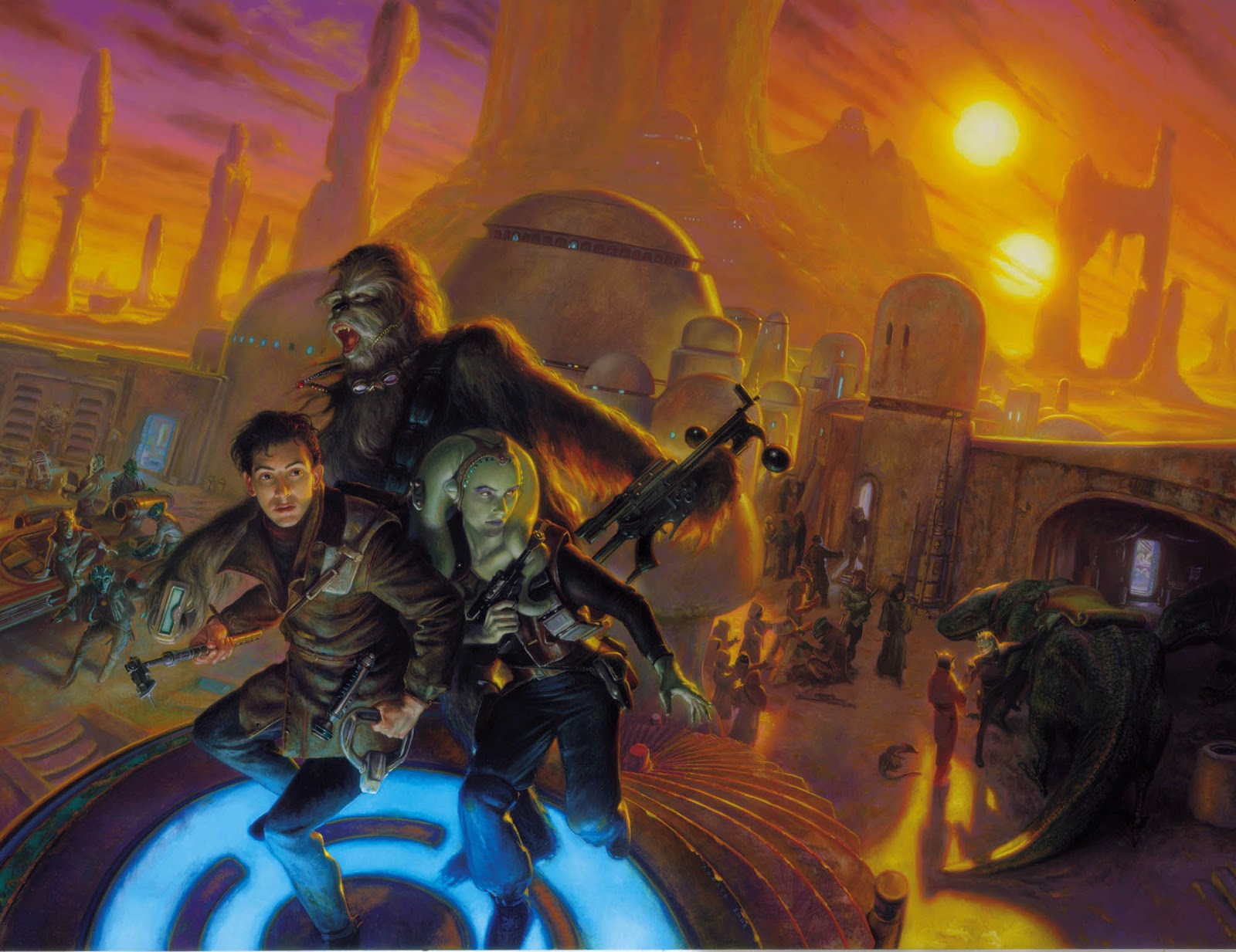 Star Wars Galaxies      2005      Donato Giancola
Iron Man   1984    Donato Giancola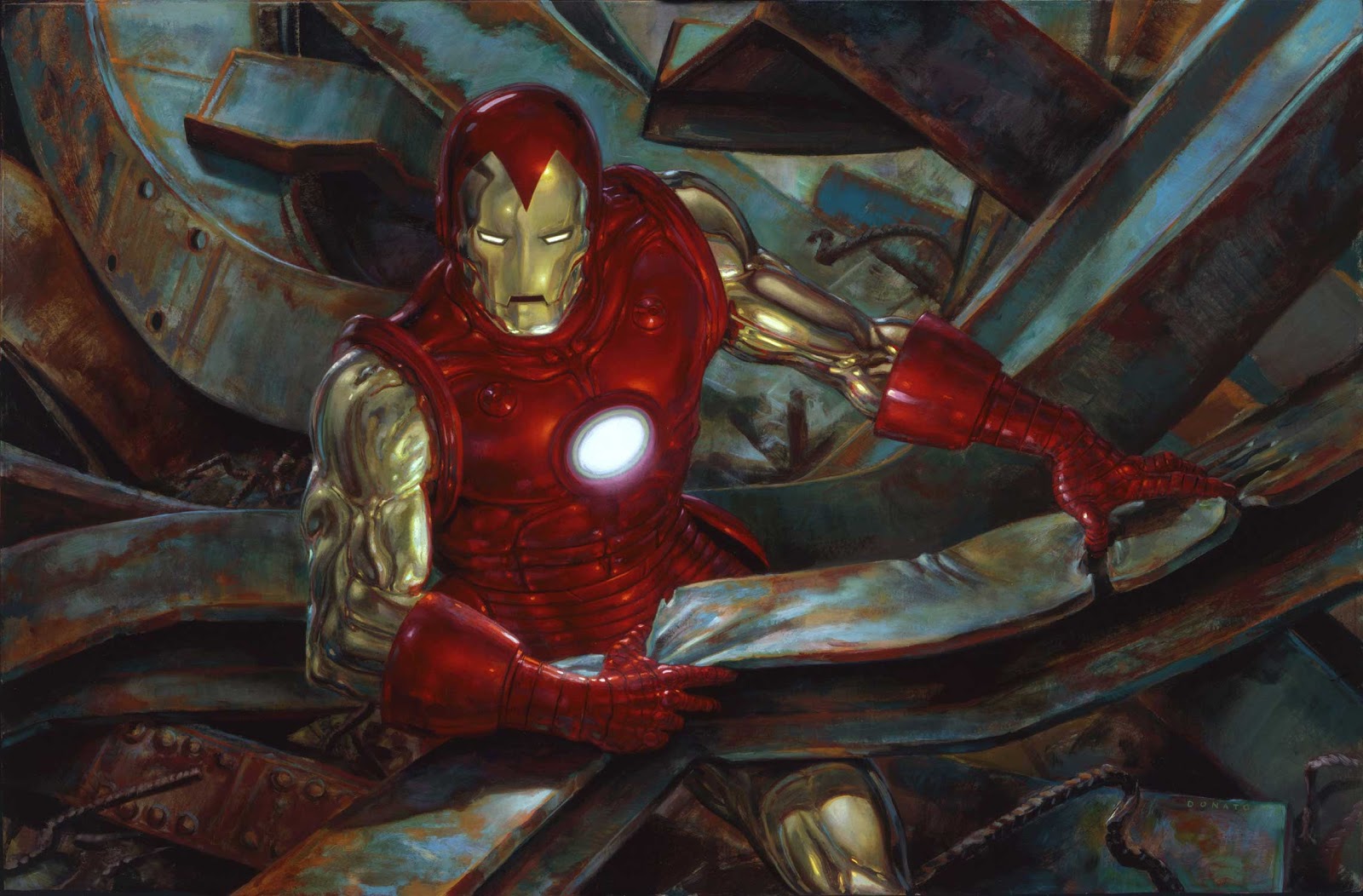 Iron Man     2008    Donato Giancola