Above: Artists and Spectrum Rising Star Award creators Colin & Kristine Poole.
The life of an artist is rarely easy: it's a tough world. Markets flow and ebb, styles go in and out of fashion, clients and collectors are fickle in their tastes, politics play havoc on economic confidence and spending—virtually none of it is predictable. Practically anything that helps an artist get attention is beneficial, especially when that attention comes early in their career. That's precisely the intention of the Spectrum Rising Star Award which is the brainchild of Kristine and Colin Poole: to provide recognition and encouragement to artists fresh in their careers. You can read a bit about the award's origin in my post on MC several years ago.
Last April Kristine and Colin joined with John Fleskes and Dan dos Santos to discreetly prowl the exhibit floor during Spectrum Fantastic Art Live to select nominees for this year's honor. During the Spectrum Awards ceremony at the Folly Theater, the Pooles surprised everyone by calling each nominee to join them center stage for a special moment in front of their friends, colleagues, and peers. When the recipient, surrounded by the nominees, was presented with the bronze statue sculpted by Kristine and Colin, it was an emotional highpoint for all.
This morning I'd like to once again bring each of these wonderful young artists back into the spotlight and urge you all to visit their websites or blogs to learn a little bit more about them. And, Art Directors and collectors, consider this a Hot Talent Tip: you are going to see and hear a lot more about these creators in the years ahead.
Seamlessly blending traditional with digital media, Ki is an illustrator and character designer based in Chicago. Her graphic style and sophisticated use of color makes her art stand out from the crowd.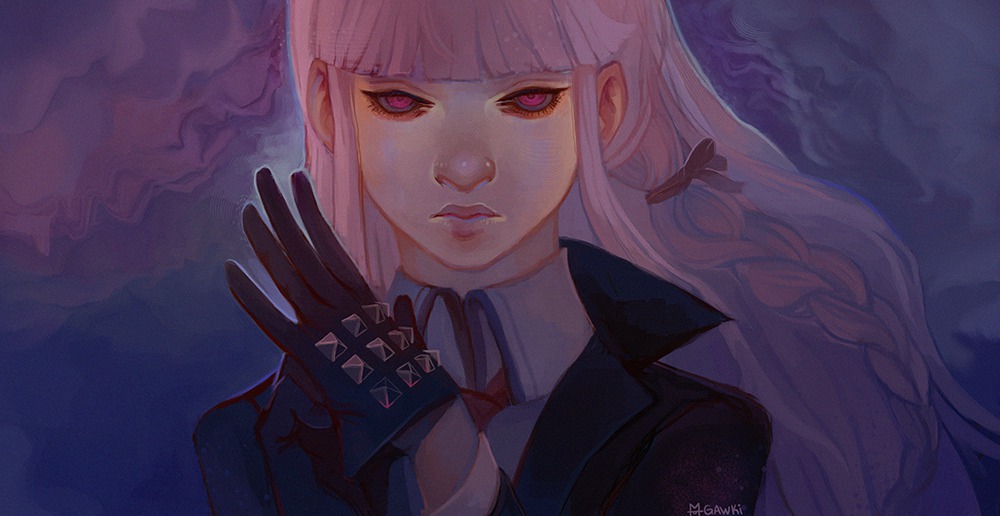 A graduate of the Ringling College of Art & Design, Ashly is both an illustrator and Fine Artist. With a special fondness for horror and fantasy, her art is darkly romantic and ultimately unforgettable. I first met Ashly at the Illustration Academy and knew immediately she was an artist to watch.
[youtube=https://www.youtube.com/watch?v=AJHBGWyNnro&w=320&h=266]
Alyssa is a San Francisco Bay-area illustrator and gaming artist; she currently works for the Google Doodle team. Her art often embraces mythic scenes with a decidedly contemporary spin.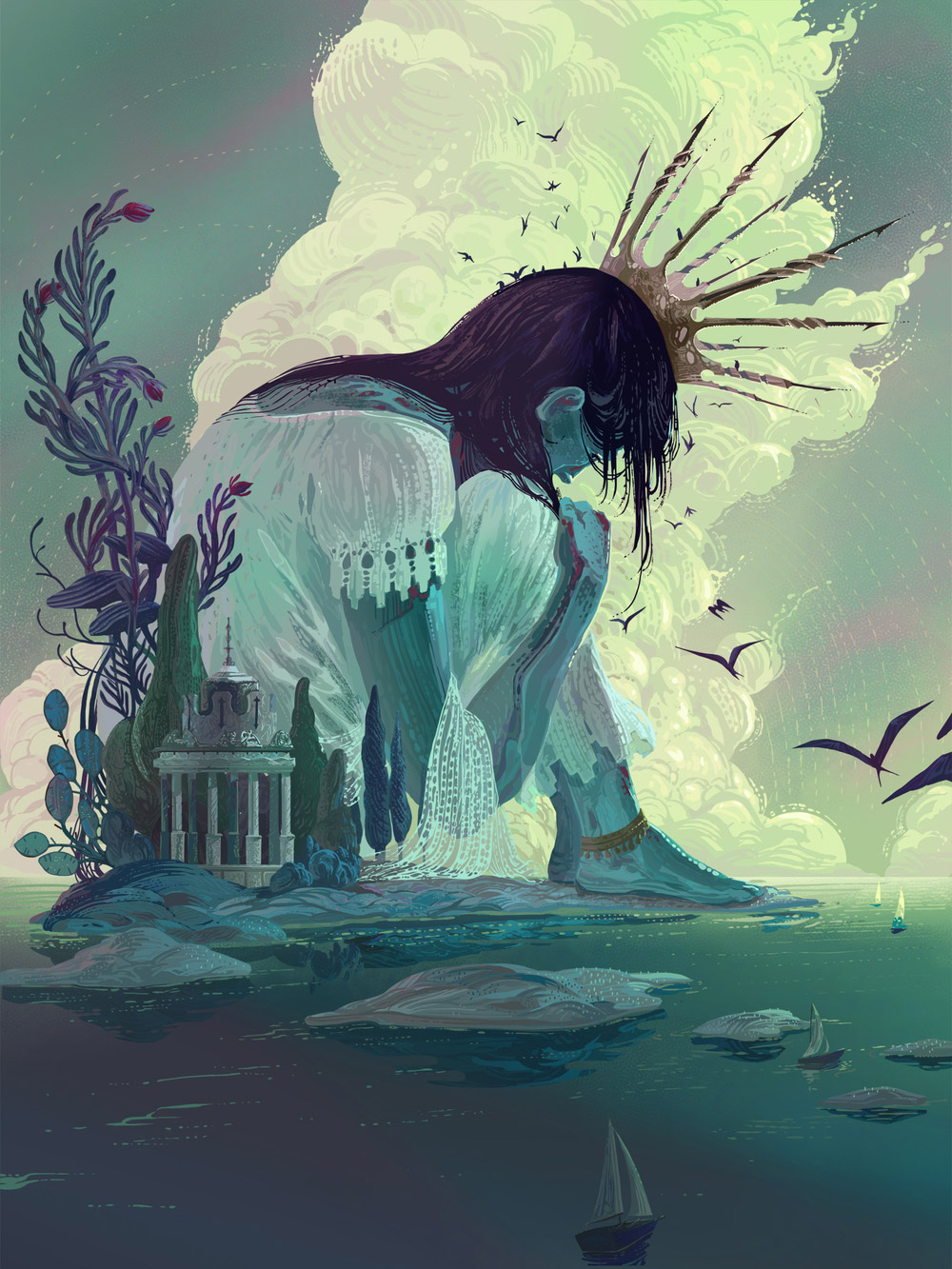 A Maryland-based, traditionally-trained painter, Alessandra applies her enviable skills and powerful sense of narrative to both commercial and gallery works with equal passion. The Rising Star Award is merely an early recognition of a remarkable start to what will almost inevitably be a long-lasting and affecting career.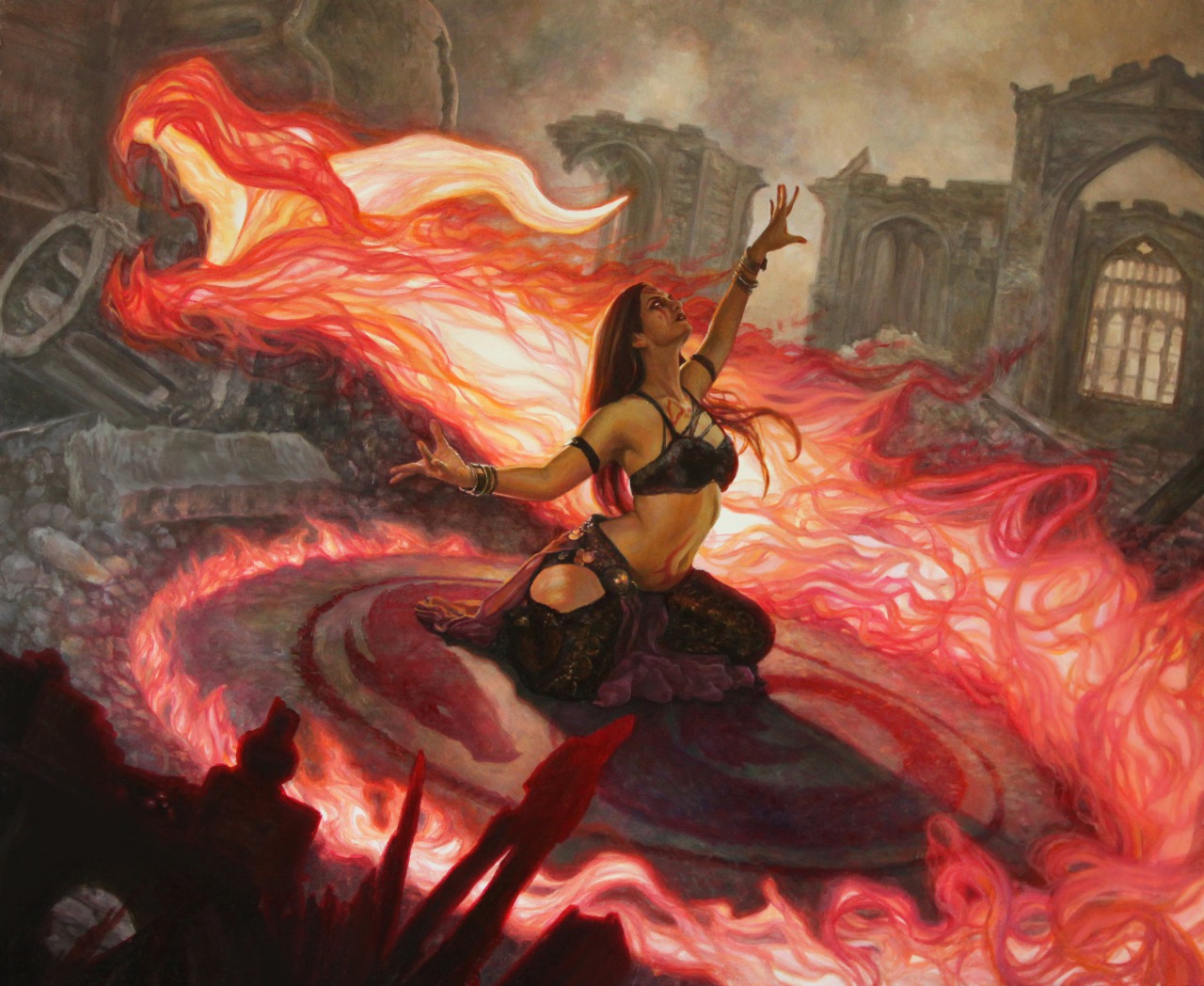 Above: Alessandra is briefly overwhelmed during the award presentation
at Spectrum Fantastic Art Live in April, 2017. Photo by
David Palumbo
.