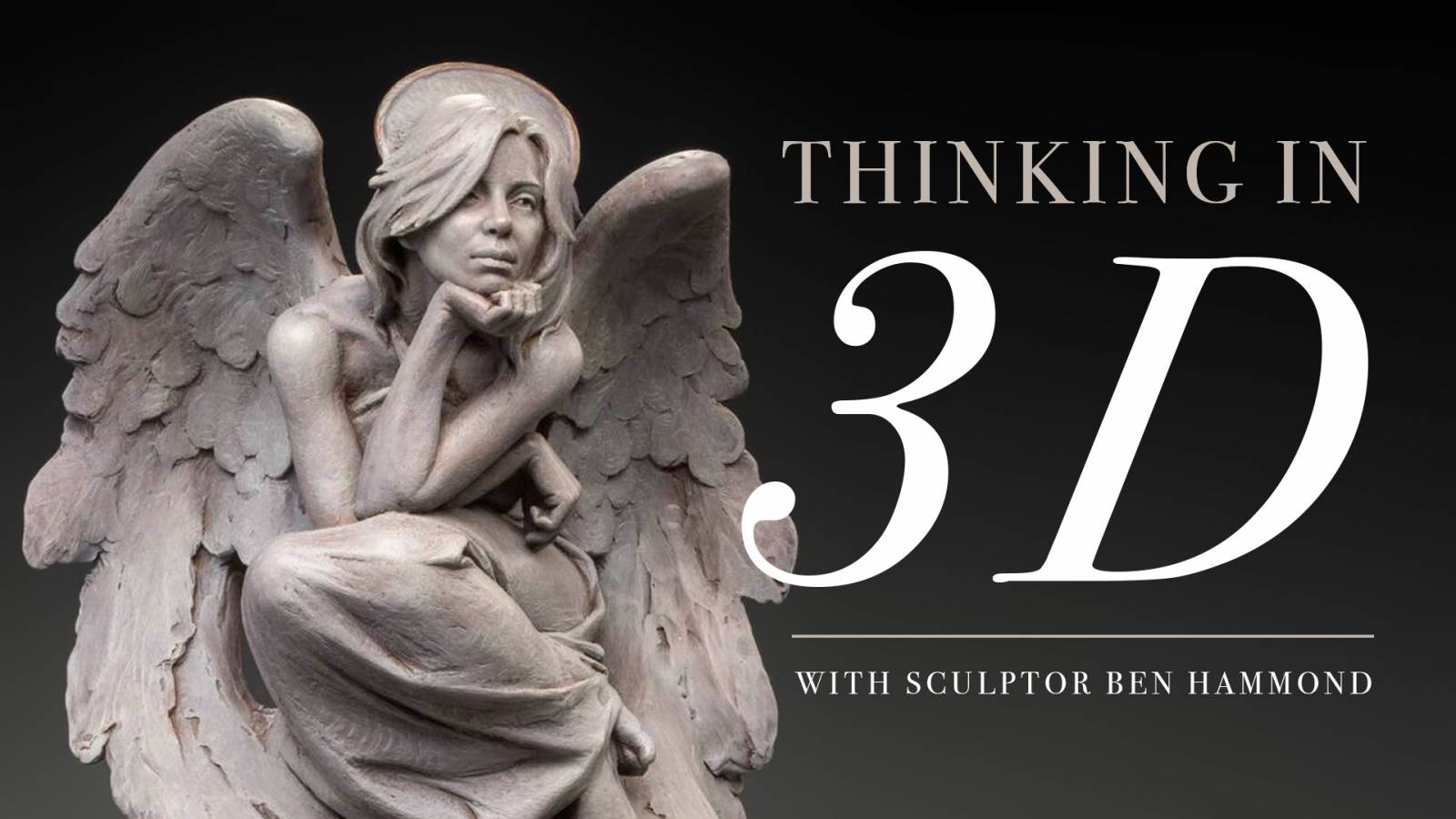 In this month's exclusive video, award-winning sculptor Ben Hammond talks about the art of sculpting, and the interesting challenges that are present when creating 3D forms.
In addition to a lecture on sculpting, Ben will walk you through the process of creating a multifigure armature, and rough maquette, a skill that 3D and 2D artists alike will find helpful when creating their own reference.
This video will available for sale right here on Muddy Colors next week. But you can get it earlier, and at half cost, all you have to do is you sign up for our Patreon any time before the month's end, and you can watch this incredible demo for as little as $5!
More info here: www.patreon.com/muddycolors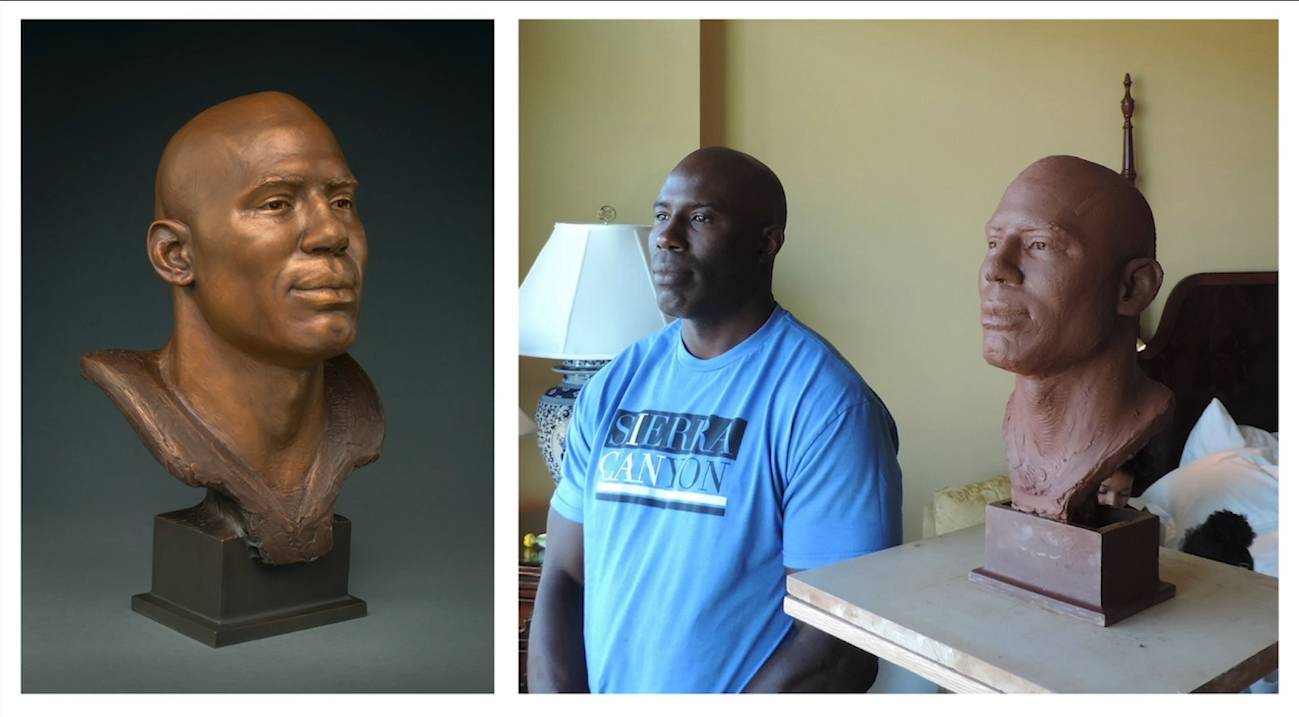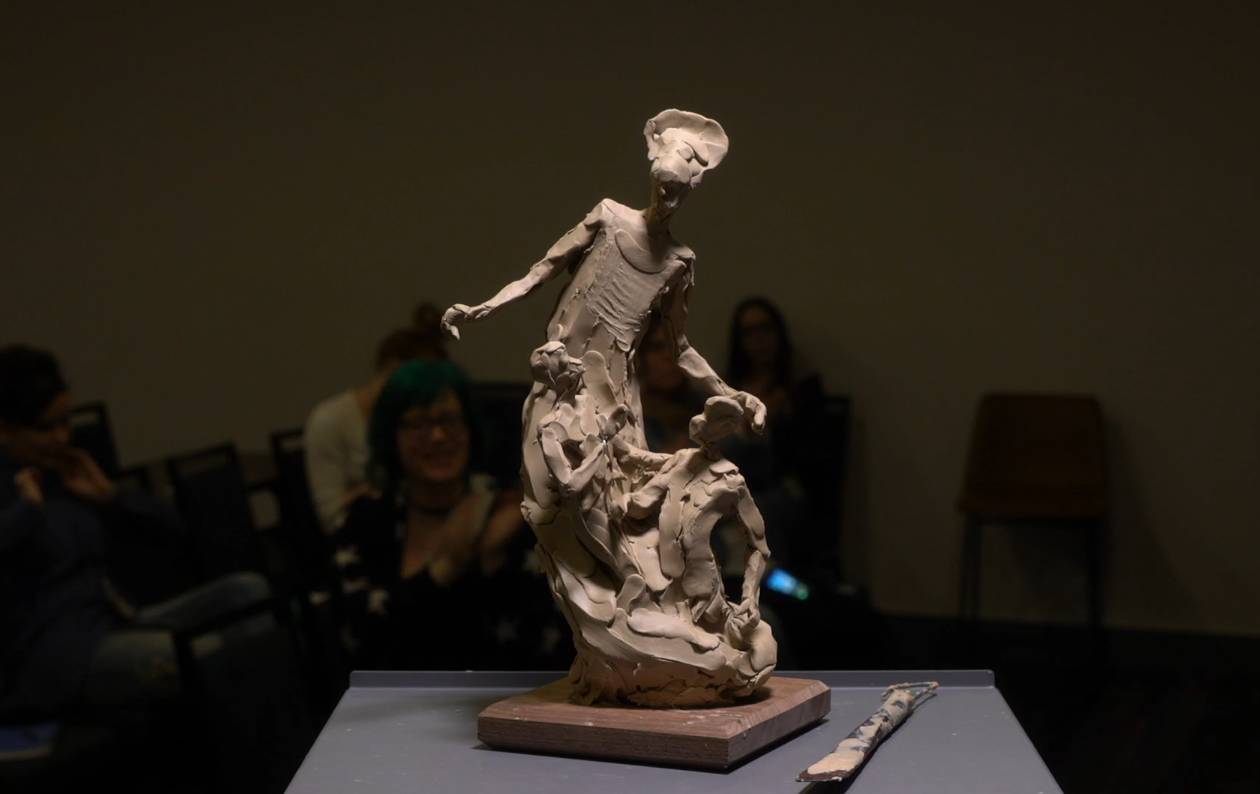 About the Artist:
Ben Hammond's sculptures have been included in many juried shows throughout the country, and he has been the recipient of numerous awards. In 2015, he was awarded the Gloria Medal and the Beverly Hoyt Robertson Memorial Award and in 2013, he received the Bronze Medal Award at the National Sculpture Society's Annual Awards Exhibition. He received Best of Show Bronze for six consecutive years (2010-2015) from SculptureWalk in Sioux Falls, South Dakota. Ben was selected to compete in The National Competition for Figurative Sculpture where he was awarded the prestigious Charlotte Geffken prize in 2010 and 2011. For three consecutive years (2008-2010) he was awarded the Dexter Jones Award for his work in bas-relief from the National Sculpture Society.
Ben is also a talented portrait artist and since 2007 has completed portrait busts for the Pro Football Hall of Fame. His works have found permanent homes in collections, both public and private, throughout the United States. Most recently, he has completed five large sculptures for the Healing Gardens of the Methodist Women's Hospital in Omaha, Nebraska. Ben has taught sculpture workshops throughout the United State and is an elected member of the National Sculpture Society and the California Art Club.