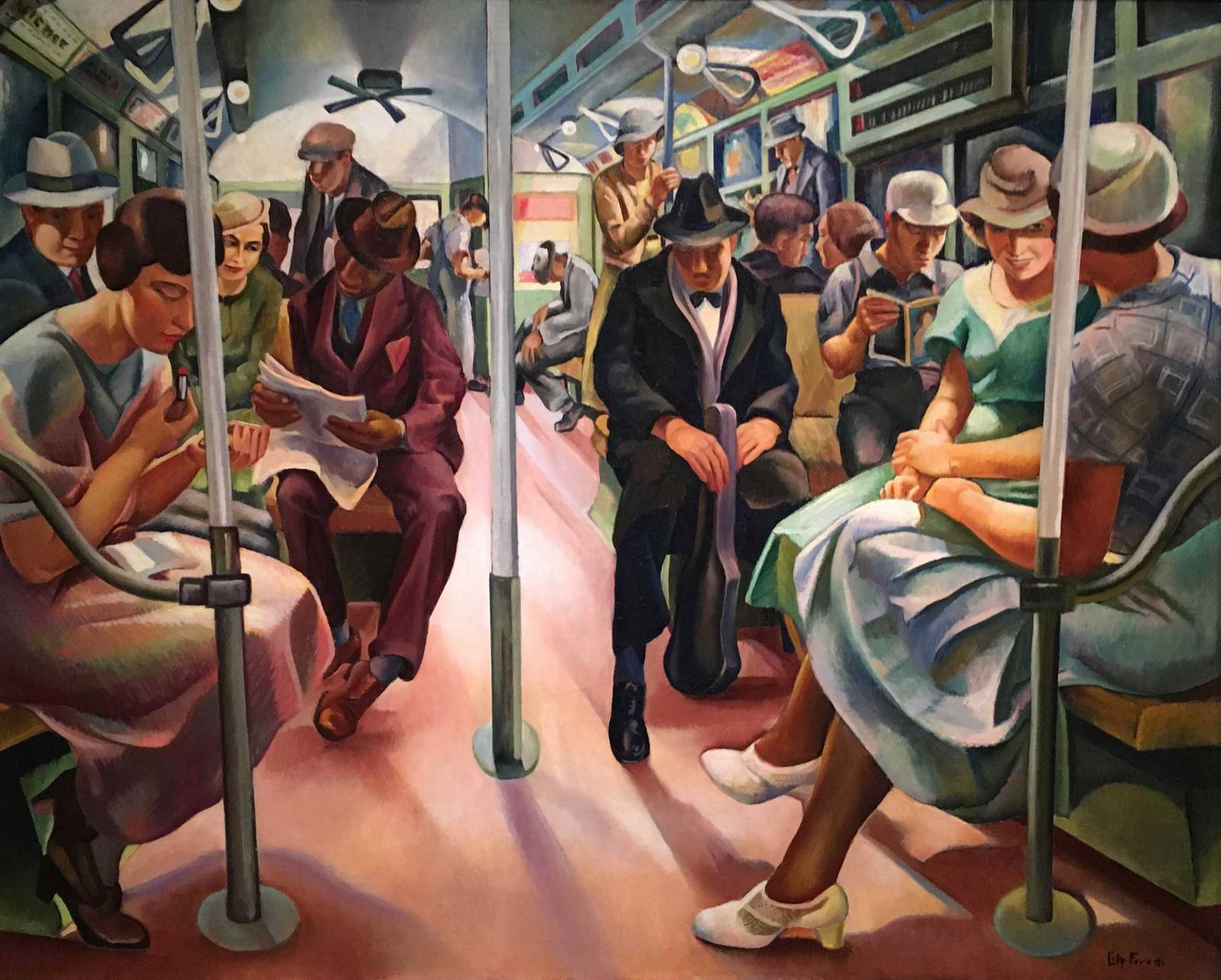 Back in January I was able to tag along with my wife on one of her business meetings for a trip to Washington, D.C.  It all seems like another world away at this time.  But knowing that some day we will once again walk the halls of museums, public institutions, and gather around to debate the merits of this artist and that movement, I wanted to share the pleasurable experience of visiting the Smithsonian American Art Museum on that trip.  The Museum which has absorb part of the now defunct Corcoran Art Gallery and merged with the National Portrait Gallery hosts an impressive collection of diverse art.
The selection of  works was electrifying, discovering so many artists I had not been familiar with and being able to browse through their Visible Storage section to glimpse many works typically never placed on view in the main galleries.
Basically this is a pitch to place this museum on your hit list if you ever find yourself on the East Coast and looking for a few hours to joyfully fill with wonder!
Smithsonian American Art Museum
8th and F Streets, NW
Washington, DC 20004 
https://americanart.si.edu/visit/saam