"Where do you get your ideas?" is one of the most asked, and often one of the most difficult questions for an artist to answer.
In this live demonstration, Award-Winning Book Cover Artist, Dan dos Santos, attempts to explain his abstract thought process and show you how you too can come up with new and innovative solutions to your pictorial problems.
Using entirely audience suggestions to invent an imaginary novel on the spot, watch as Dan creates a professional looking cover concept on the fly, all in real time. He will show you how to take those seemingly random ideas, and connect them into a single, cohesive and dynamic composition.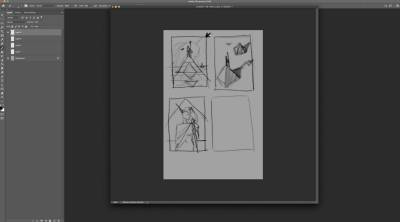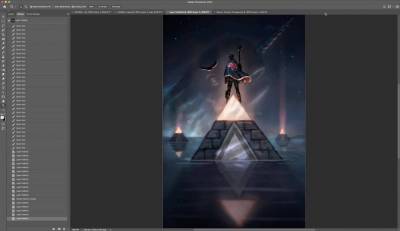 You can buy or rent this video right now, juts by clicking here: https://www.muddycolors.com/product/concepting/
Or sign-up for our Patreon, and receive videos like this every month for as little as $5!