Currently hanging at the Roq La Rue Gallery is 'Anatomy of a Ruin', an exhibit by artist Sam Wolfe Connelly. Sam, who works primarily in black in white, has always skirted the line between illustration and fine art, always bringing a sense of other-wordliness to his work.
Sam Wolfe Connelly's work has been impressive since the very beginning of his career, and this current show is no exception. Many of the pieces are larger in scale than usual, and are employing a wider range of mixed media, while still maintaining his signature voice.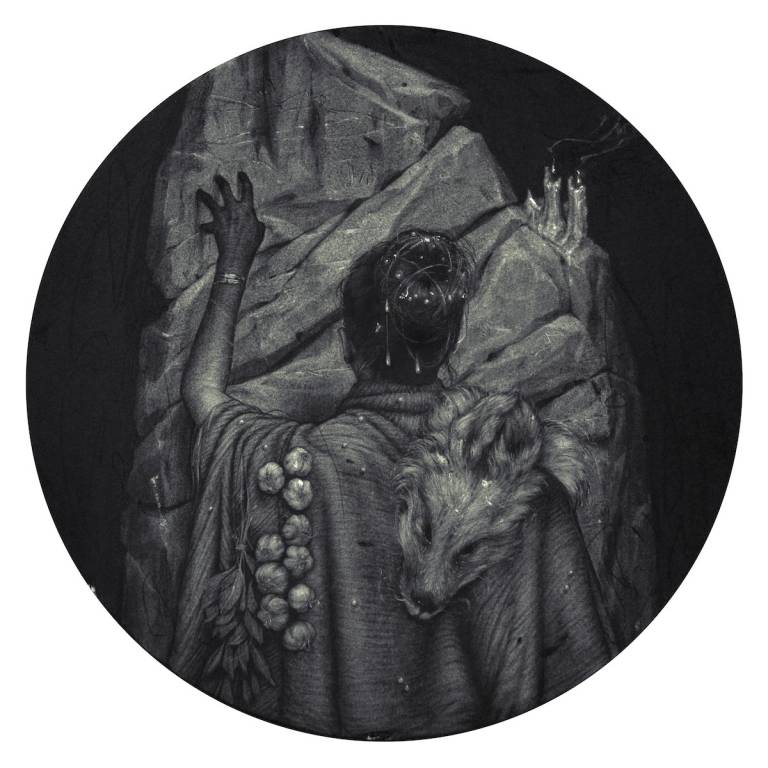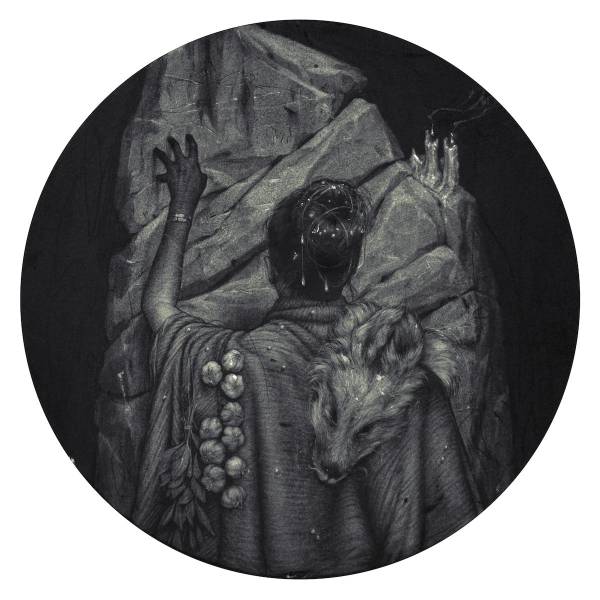 In addition to the major works, Sam also produced a selection of more than 20 miniature, experimental portraits. Despite their small size of just 3×5 inches, some of them are truly haunting.

'Anatomy of a Ruin' is on view alongside Travis Louie's 'Monstrous, both on exhibit at the Roq La Rue Gallery in Seattle, Washington, until November 27th.