The past two weeks have been nothing but starting and finishing painting after painting.
I managed to use half of August to sketch out complex scenes for the book, and the rest of the month was devoted to getting layers of paint down to keep moving forward through the images. Whatever image was clear in my head, I began, then let it sit while I figured out other more complex sections or calculated lighting schemes.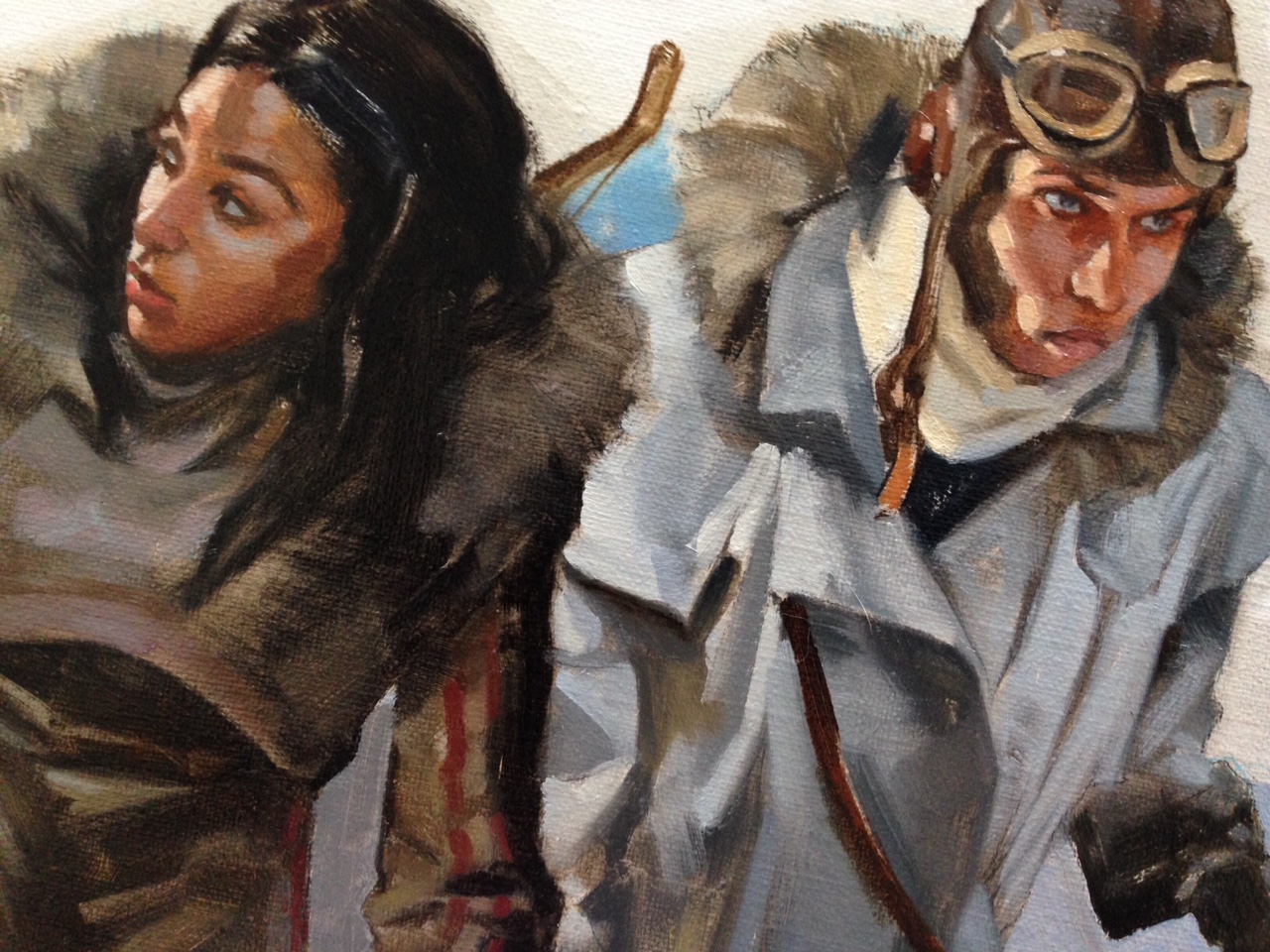 This will be my last update for awhile. With 30+ paintings to go, time is still an important factor, even though I got a little reprieve on the schedule. Because of it, I let up a bit this past month, but I'll only have to make it up later. So I must stay after it, and that means extreme focus until this thing is put to bed, as they say.
It will be another year before the book returns from China and makes it to the stands. But long before that, I'll post when the paintings are finished and share more at that time.
Thanks for hanging in there with me!