Today I'm pleased to share a few images from a new edition of the Faerie Queene that I am illustrating. The project is a modern English transposition of Spenser's classic tale by Oasis Family Media and will feature 72 illustrations. This will be the largest single project I have ever undertaken and I couldn't be more excited.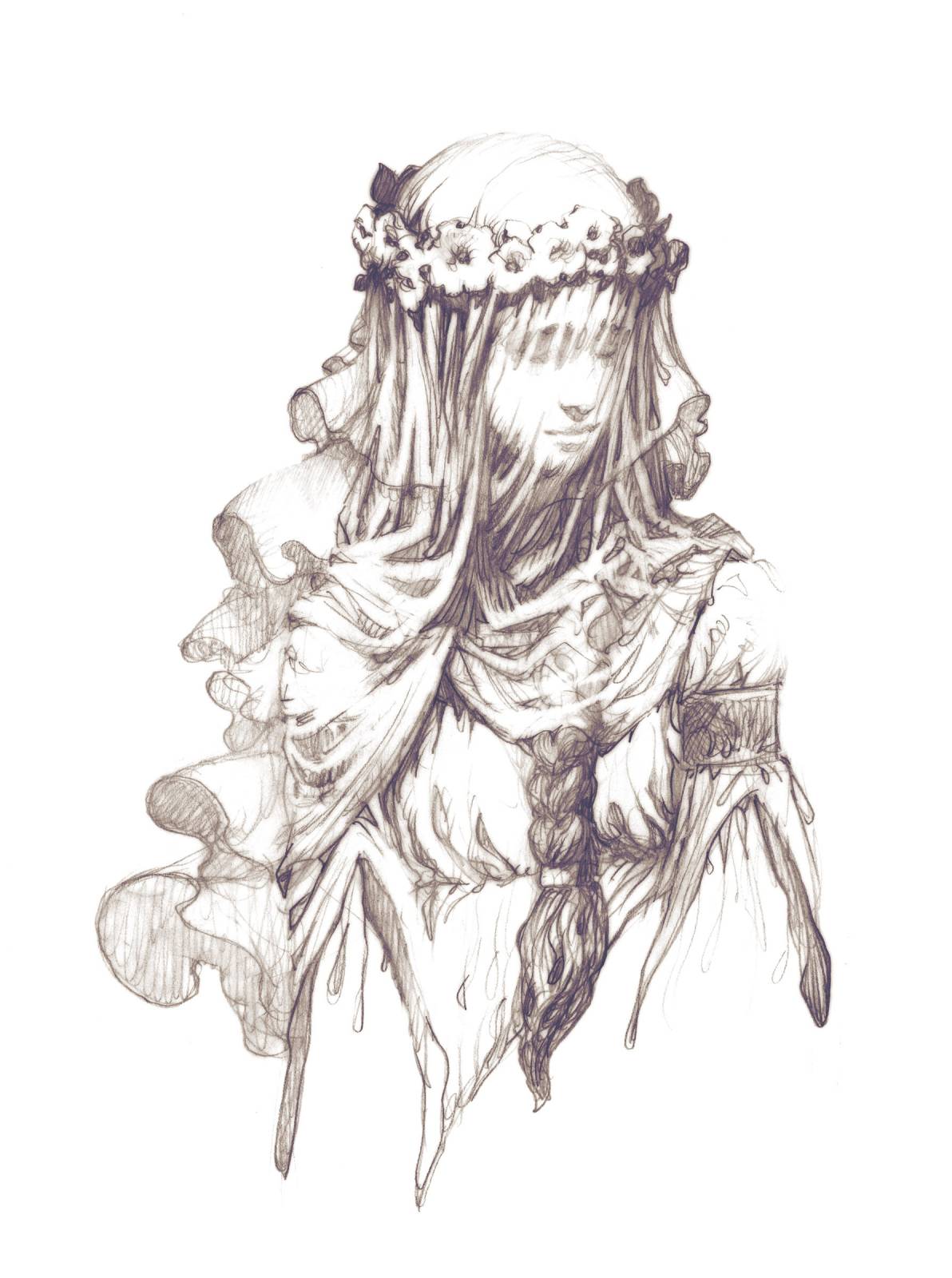 The story is filled with absolutely fantastic imagery. There is darkness, beauty, bravery, monsters, and plenty of classical mayhem. It was also a deep inspiration to all the writers who have ever inspired me. (Tolkien and Lewis both famously drew upon the Faerie Queene.)
For each of the images in the book, I put together several pages of little thumbnail sketches in response to the text. I send these to the publisher and with them we sort the wheat from the chaff until we arrive at only the best and most necessary moments and characters depictions for each of the Cantos in the books.
While most of art that I am producing for the project will be in pencil, there will also be quite a few color illustrations for the covers and some of the interior work. I am excited to try and push myself further on this one and explore new kinds of imagery and techniques. I look forward to sharing it with you as we battle our way through this fantastic poem.
A sample of some of the imagery and text:
If you'd like to learn more about the project you can check out the website at: faeriequeene.com
Next time: Color work!