I can always tell when I've found an artist I connect with on a deep and meaningful level, when while looking at their work I want to make work. Always a sucker for deep felt and brilliantly executed portraits, and especially in a manner that is not at all my personal way of making work, today I wanted to shine the spotlight on the brilliant work of CHARLES WEED. His ability to capture the experience of a person or a place, the feeling of being there and taking in the air of the realm they occupy is always at the heart of his marvelous work.And while it's his portraiture that grabbed hold of me first (thanks to my friend, Mike-angelo Mignola) his landscape and drawings offer the same reward in venturing to the unknown lands of his vision of the world he occupies.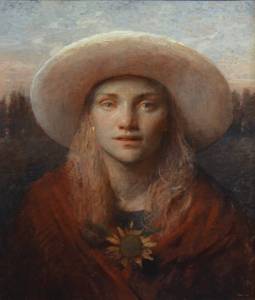 As artists we always are deeply attracted to flourish of the marks made, a simple capturing gesture like a river carving a canyon through an painting or capturing the thrust of an action or personality… Wee'd work leaves all of that behind. His piece and marks are about contributing to the whole feel of the place. When you are drawn into one magnetic flash of light and color you are immediately thrown away from it to some other feeling or place in the painting. It commands you to witness the entire expression and denies any favorite place or moment for the sake of the whole.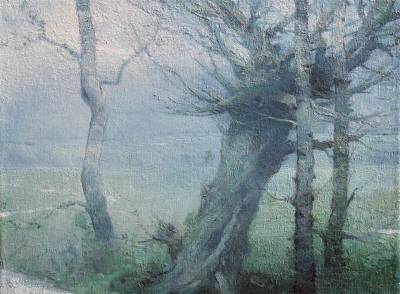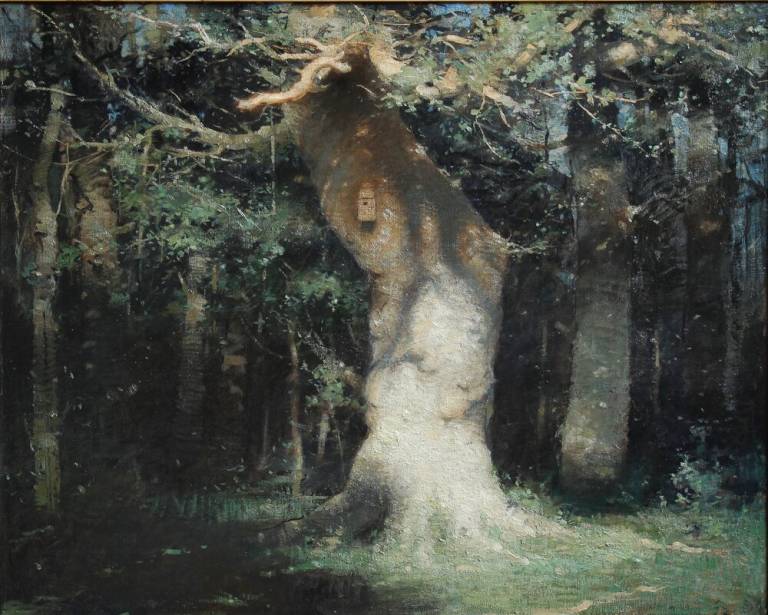 Whenever I feel drained by too much work of the creative precious bodily fluids needed to make more, I always race to Weed's paintings to a recharge. They inspire by what HE does, as a motivated to what I can do, even if his way of working is so basically divergent from my own. Like all magic, it tickles and ignites a wonderment while watching it unfurl and there is no better way to close out this year than celebrating this lovely and brilliant painter.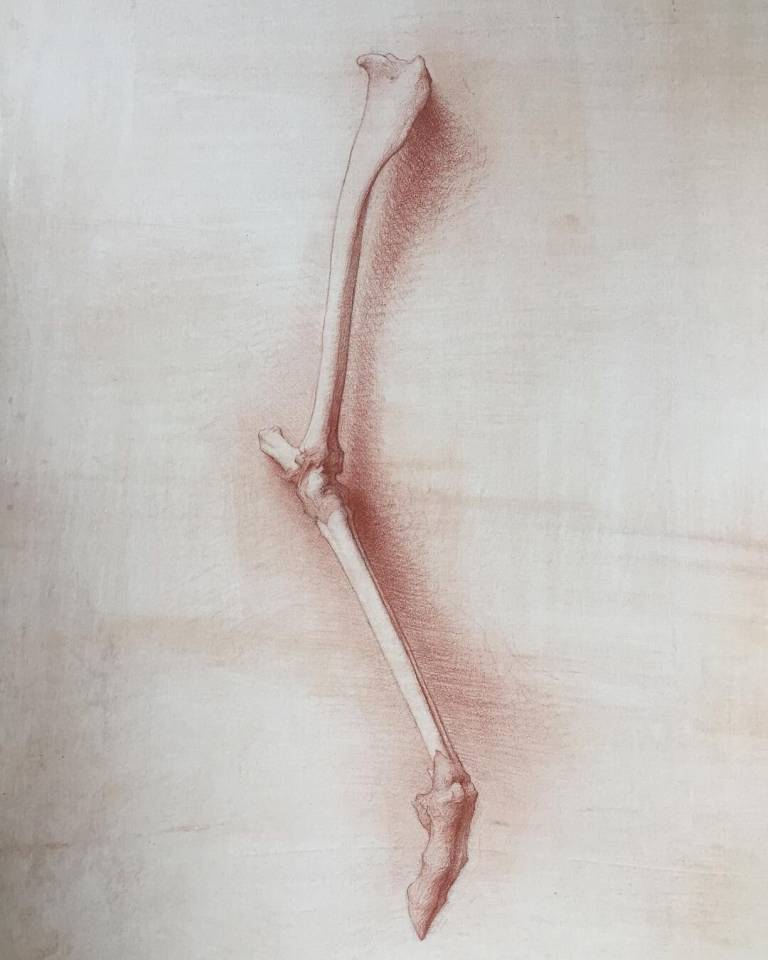 Give yourself the present of getting to know his work more and visit him at his website, HERE.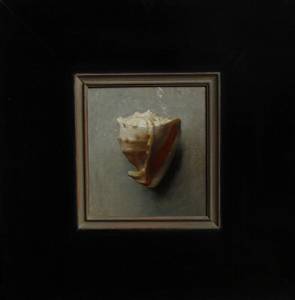 Hope everyone has a terrific holiday- see you in the faraway future times of 2023